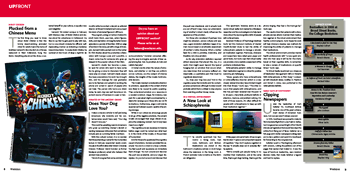 Under the leadership of Herb Kelleher '53, Southwest Airlines became one of the great achievement stories of American business, but success wasn't always assured.
In 1978, Southwest was poised to make its first interstate flight from Love Field in Dallas, but Congressman James Wright of Fort Worth introduced legislation that would have kept the airline from flying out of Texas. Kelleher ran a full-page ad in Dallas newspapers asking readers to clip a petition and send it to Southwest for forwarding to the congressman.
Kelleher spent a Thanksgiving afternoon with scissors, cutting the petitions out of the pages that readers had mailed in. It was the type of hands-on leadership, says Investors Business Daily, that made Kelleher a legend and hard to replace.