EDITOR'S NOTE: SHARE YOUR 'THIS IS WHY' STORY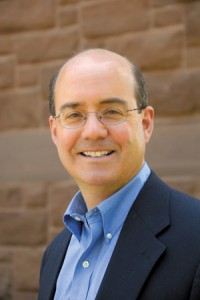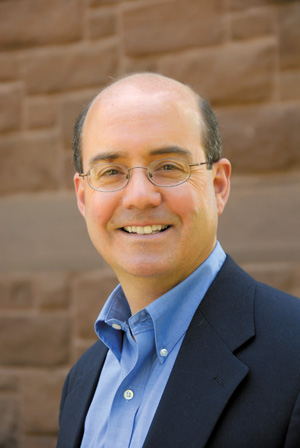 We've departed from our usual approach to the cover of the magazine in this issue. The cover, which is devoted to Wesleyan's campaign and its theme of "This is Why," does not point to a particular story because so much of Wesleyan magazine always speaks directly to this theme.
I think of the magazine as a running commentary on This Is Why. Every Wesleyan graduate who is working to make the world a better place in ways large and small has a story to tell that says something about the meaning of a Wesleyan liberal arts education. We tell some of those stories, but for every one we pick there is a field of stories that could be told.
Chances are that we'll never learn about your story unless you tell us, and that's the idea behind the campaign theme. As President Roth says in his column (page 5), "…we are going to ask you why you think Wes is a cause worth fighting for." We hope you will share your This Is Why story. To that end, we've set up a website, accessible through the This Is Why bar on Wesleyan's homepage, where you can easily upload a story, the name of your favorite professor or course, your undergraduate thesis title, a photo, or some combination of those.
In this issue we present some This is Why's: Dar Williams '89, widely viewed as on one of the most accomplished folk lyricists performing today; John Seamon, a Wesleyan psychologist who has done much to improve our understanding of human memory; Jeanine Basinger, who published an account of marriage in the movies to high critical acclaim; and Wesleyan's international students, who recount why they sought out this university from halfway around the world. Perhaps one of these stories will have meaning for you or perhaps you will find a This Is Why moment in a class note from someone you haven't heard about in a while. It doesn't matter. The Wesleyan narrative is powerful because it is constantly being fed by all of us.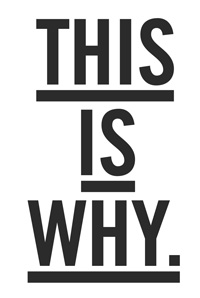 There are many ways to join the Wesleyan conversation online. If you haven't already "liked" us on Facebook, please do so and add your voice to the many alumni who comment or share material. Wesconnect, the alumni website and online community, offers numerous avenues for sharing. We hope you will also visit the This Is Why site, share something about yourself with our community, and learn about the Wesleyan campaign.
— William Holder '75, editor