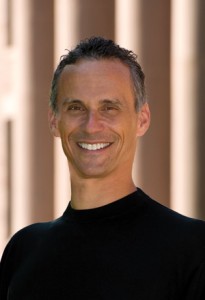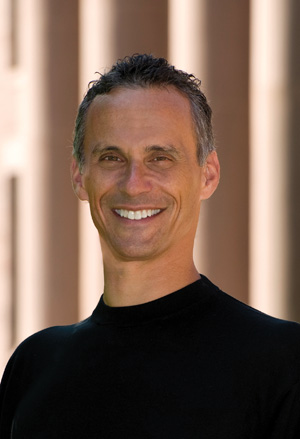 At this year's winter meeting of the Board of Trustees we officially announced the launch of our THIS IS WHY fundraising campaign, during which we will aim to raise $400 million.
I was especially excited to share the news that over the past few years (the quiet phase of the campaign) we had already received more than $283 million in gifts and pledges toward our goal. We have already raised more money in this effort than in any previous campaign, and I should add that we have already put more than twice as much money into the endowment than we have ever been able to do in a comparable period in the past. Since weak endowment fundraising has long been our Achilles heel, our success (so far) in this area is especially important.
In my speech at the Board dinner I reflected on the early days of our planning for this campaign, which took place in the spring of 2008. The U.S. economy was trembling on the brink of disaster, and yet here we were, talking about an ambitious effort to raise hundreds of millions of dollars! I was a brand new president, and I have to admit that I was filled with trepidation. I'll always remember the moment that John Usdan '80, P'15, now our campaign chair, leaned over to me and said with a smile that it was  "the perfect time" to plan to raise money. When the economy began to improve, he assured me, we would be in a great position!
As I shared that moment with the dinner guests, I was particularly pleased to see John smiling up at me from the table.  Same confident smile. The audience included the trustees of course (they themselves have already contributed more than a quarter of the campaign total to date), and a group of university volunteers. I have been told repeatedly that the Wesleyan family exhibits "loyalty beyond reason," and these volunteers are great examples of that.  They will be crucial in making the campaign a success, and I know I speak for them as well as the trustees when I say that we are confident that many of you are ready to answer the call to help alma mater.
We have three priorities in our fundraising efforts. The chief goal of the campaign is support for financial aid—$200 million in new endowment and annual funding. Our target is to more than double our endowment dollars earmarked for scholarship grants, while benefiting students with financial need immediately through Wesleyan Fund gifts. The second is support for academic programs. The campaign will provide $140 million in new resources to continue to recruit and retain talented faculty who thrive in Wesleyan's distinctive teacher-scholar culture. The third goal will increase the impact of our work beyond the campus. Our goal is to add $60 million in endowment and annual funding to dramatically advance students' opportunities to deepen their learning through the creative interaction of scholarship and engagement with the community.  You can read more about these goals and make a gift online at www.wesleyan.edu/thisiswhy.
During the next few years the administration is not going to tell you why we think you should support Wesleyan, but we are going to ask you why you think Wes is a cause worth fighting for. You'll tell us about opportunities that opened up for you, about friendships that have changed your lives, about teaching that has changed the way you see the world—about why we must continue to work so that Wesleyan can live up to its promise to deliver the best in progressive liberal arts education. We will record your stories and create an archive of your photos. And when you tell us why you support Wesleyan, we will agree: THIS IS WHY.