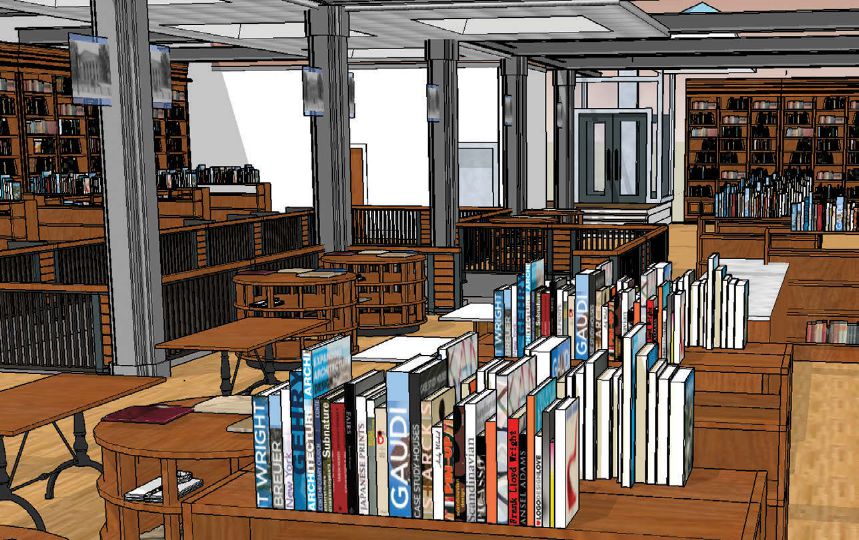 This spring, Wesleyan will start a new chapter in its literary history with the opening of the Wesleyan R.J. Julia Bookstore on Main Street in downtown Middletown. The two-level, 12,000-square-foot open-course store will be managed by R.J. Julia Booksellers, an awardwinning, nationally recognized independent bookstore in Madison, Conn.
According to Wesleyan President Michael Roth '78, the bookstore's location at 413 Main Street, next to Amato's Toy and Hobby, will give students, faculty, and staff even more reason to go downtown to take advantage of a new cultural hub. "We're committed to strengthening the ties between campus and Main Street," said Roth, when announcing the partnership at a ribbon-cutting ceremony earlier this year. "Relocating Wesleyan's bookstore is a major step in that direction, and I am so delighted that R.J. Julia Booksellers, with their phenomenal reputation, will be our partner in this effort."

R. J. Julia has been a staple on the Connecticut shoreline since 1989. Known for its highly knowledgeable staff and commitment to "putting the right book in the right hands," the store hosts more than 300 book-related events each year. Drawing on Wesleyan's strength as a writing and publishing community, the Wesleyan bookstore will feature a section dedicated to alumni and faculty-authored books and Wesleyan University Press titles, along with an exclusive line of Wesleyan merchandise and an extensive calendar of author events selected to appeal to both the university community and to the store's larger Middletown audience. The bookstore will also feature a café managed by Grown, an organic fast-food restaurant created by Shannon Allen and her husband, former Uconn Husky and two-time NBA champion Ray Allen (see below).
According to Roxanne Coady, CEO and founder of R.J. Julia, the Wesleyan R.J. Julia Bookstore will be a place for discovery, enlightenment, entertainment, and contemplation. "Wesleyan's commitment to creating a bookstore that serves the college and the people of greater Middletown is inspiring," says Coady. "Together we can create the kind of bookstore that will be the new standard for a college bookstore that is an integral, active member of its town. We are honored to be part of this exciting partnership."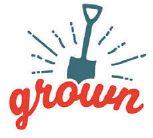 Grown, the Wesleyan R.J. Julia Bookstore café, will feature organic farm-to-fork breakfast, lunch, and dinner selections, as well as baked goods and coffee, fresh pressed juices and smoothies, meals-to-go, and more. Owned and operated by the husband-and-wife team of Shannon Allen and her NBA and Olympic champion husband, former Uconn Husky Ray Allen, the café will be located on the main level of the new two-story bookstore. "As a Middletown native, and Connecticut residents, we are thrilled to partner with Wesleyan University as the new café in the Wesleyan R.J. Julia Bookstore," says Shannon Allen. "This new operation is distinctly aligned with our mission to change the world one USDA organic certified meal at a time. We are grateful for the opportunity and ecstatic to bring Grown home."