THE COMMON GROUND ON REFUGEE RESETTLEMENT AND SECURITY
BY JOSEPH CASSIDY '86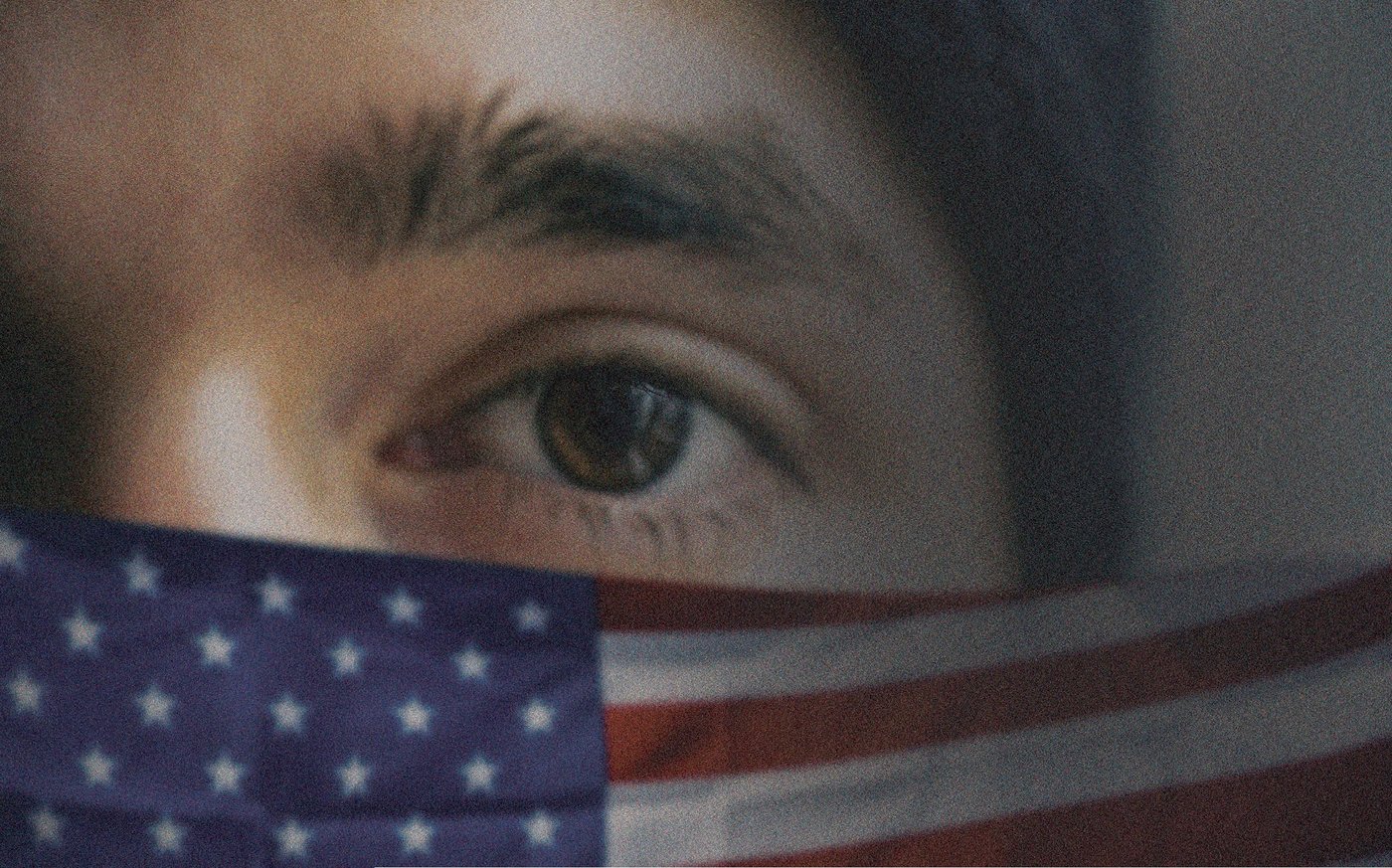 Joseph Cassidy '86 is a Wilson Center fellow and former State Department foreign service officer. Follow him on Twitter @cassidyjosephp. The following is excerpted from an article of his published by the Wilson Center.
President Trump seems to conceive of domestic counterterrorism efforts as analogous to a police roadblock. Potential terrorists, like vehicles, wait in single file, pull up to the checkpoint, are evaluated, and are either stopped or allowed to proceed depending on whether they pose a threat. If only our vetting can be made "extreme" enough, we can apprehend those intending us harm.
Although they may be loath to admit it, many of the President's critics embrace similar logic. They believe we can safely welcome immigrants granted security approval because the experience of living among us, enjoying our rights under law, and having access to America's economic opportunity renders newcomers largely immune to subsequent disloyalty. That is a powerful story, and overwhelmingly true in American history, but not an axiom.
A more accurate roadway analogy for domestic counterterrorism might be a traffic circle. The danger from other vehicles can come from any direction, it can arise spontaneously, and safety depends on continued vigilance and a set of rules about behavior, enforced by law, but also by convention.
The death-by-rotary scenario is imperfect, of course, and not just because the number of casualties on American roadways dwarfs the number of victims of domestic terrorism. The threat from politicized violence is neither omnipresent nor existential. But our fixation on vetting—the necessary but not sufficient "checkpoint" part of domestic security—has distracted us from a more pressing issue: preventing radicalization of citizens and immigrants already here.
The worst recent terrorist attacks in the United States (e.g., Boston, San Bernardino, Orlando, Ohio State) have all been perpetrated either by U.S. citizens or those with legal permanent residence.
As former Deputy Director of the CIA Michael Morell wrote recently in Foreign Policy, "Protecting the country's borders is important, but the United States has done that with great success since 9/11—including security enhancements as a result of the rise of the Islamic State. The primary threat is now at home."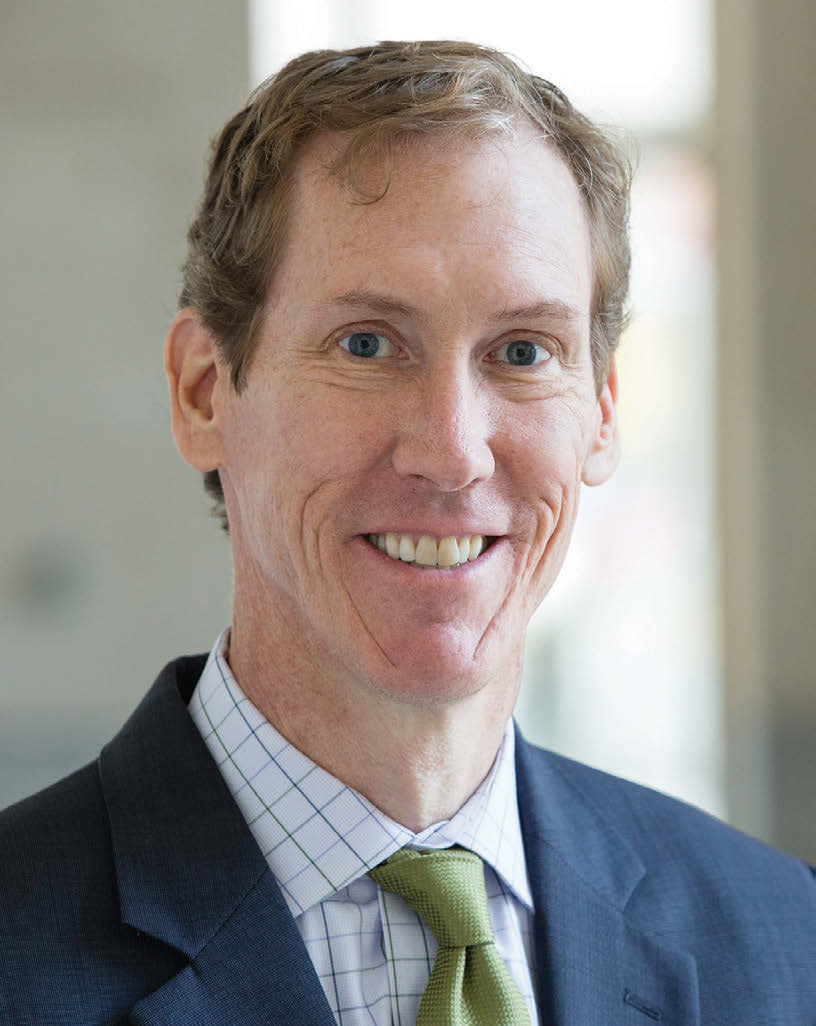 While refugee resettlement is more controversial than it has been in a generation, security hawks and humanitarians should still be able to agree that successful assimilation of refugees already resettled in the United States is consistent with both national security and humanitarianism.
Currently, when refugees arrive in the United States, the immediate programmatic emphasis is on employment for those who are work-eligible. A minimal level of economic assistance usually lasts for no more than nine months (and resettled refugees even have to reimburse the government for the cost of their airfare).
This immediate immersion is a good thing, and it is part of the explanation for why integration of refugees into American society has been more successful than in some European programs that discourage or bar immediate employment.
Given what can go wrong when resettled refugees do not successfully integrate, however, we should consider extending monitoring and nonfinancial assistance beyond the initial nine-month period.
In particular, we need to do a better job ensuring speedy acquisition of English language skills and cultural and civic integration. This would not only help refugees understand and thrive in the United States, but polling data suggests it also would increase popular support for resettlement.
One useful mechanism would be to establish regional ombudsperson offices charged with ensuring resettlement success and reporting to the Office of Refugee Resettlement in the Department of Health and Human Services.
Ombudspersons could encourage beneficial networks of social service providers to ensure those in need get disability or mental health services (particularly important for refugee children who may have PTSD symptoms like anxiety, anger, or depression). Such networks would help address assimilation problems as they arise, like workplace misunderstandings, issues with children's participation at school, or disputes with neighbors or local authorities, like zoning boards.
Ombudspersons could facilitate federal engagement with state and local authorities and host communities to increase transparency of the program and allay suspicions. Such engagement could include helping local authorities in refugee magnet communities plan for stresses on schools and other social services.
Finally, a longer post-resettlement monitoring period would allow regional ombudsperson offices to coordinate with federal and local law enforcement—not just to watch for potential security threats, but to ensure that resettled refugees feel safe in their communities and are willing to cooperate with police.
Criticism of refugee resettlement has been exaggerated, sometimes irresponsibly. Yet proponents of resettlement should avoid the temptation to dismiss criticism out of hand. While public polling has produced a wide range of findings (and partisan interpretations), a considerable number of Americans appear, at the very least, to be uneasy about refugee resettlement.
No one—least of all the resettled refugees themselves—is well-served by a system that can be caricatured as cavalier in its risk assessment, imprudent in its expenditures, hesitant to enforce democratic values, and haughty in forcing refugees on resentful communities.
Successful assimilation of resettled refugees can reduce the number of domestic security threats, while helping to identify those that do exist. It will shore up popular support for resettlement and humanitarian activities more broadly. And it will boost our economy by tapping refugee skills, while demonstrating to friends and foes the vitality of our national community and the universal attraction of our values.