Phase III: The Final Step in the Master Plan for Film Studies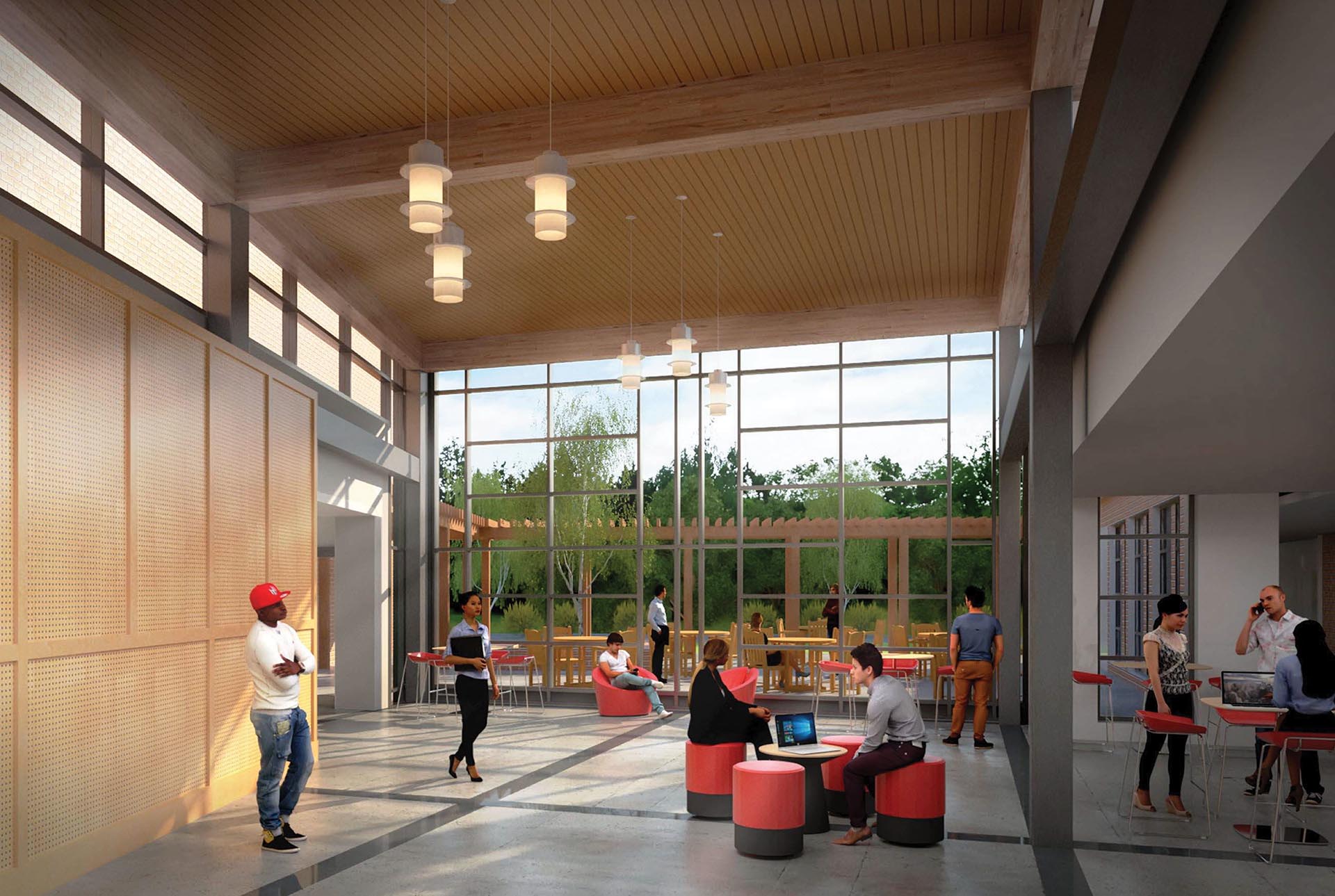 Twenty years ago, Wesleyan set in motion a master plan for Film Studies facilities.
Luckily, its architects carved out space for areas of study unimagined in that era.
Phase III of the Center for Film Studies is the final step of a Wesleyan master plan developed and approved in 2000 to define space and building needs for the college's continuing growth. Since 2011, course enrollments have increased by 45 percent, and the number of film majors is up by more than 25 percent. There has also been a significant increase in new areas of study such as game design and digital animation that require individually designated spaces in which to teach.
Phase III will include:
A state-of-the-art production studio, supporting both film and video production,

with Foley beds for sound effects, a movable lighting grid, and space for set construction

A cyclorama, a green screen, and stage power

A 50-seat screening room

An outdoor classroom and filming plaza

Three indoor classrooms

Expanded storage space for both archives and equipment

Increased archival research space

A three-story house to be dedicated space for on-site film shooting

Additional faculty and student spaces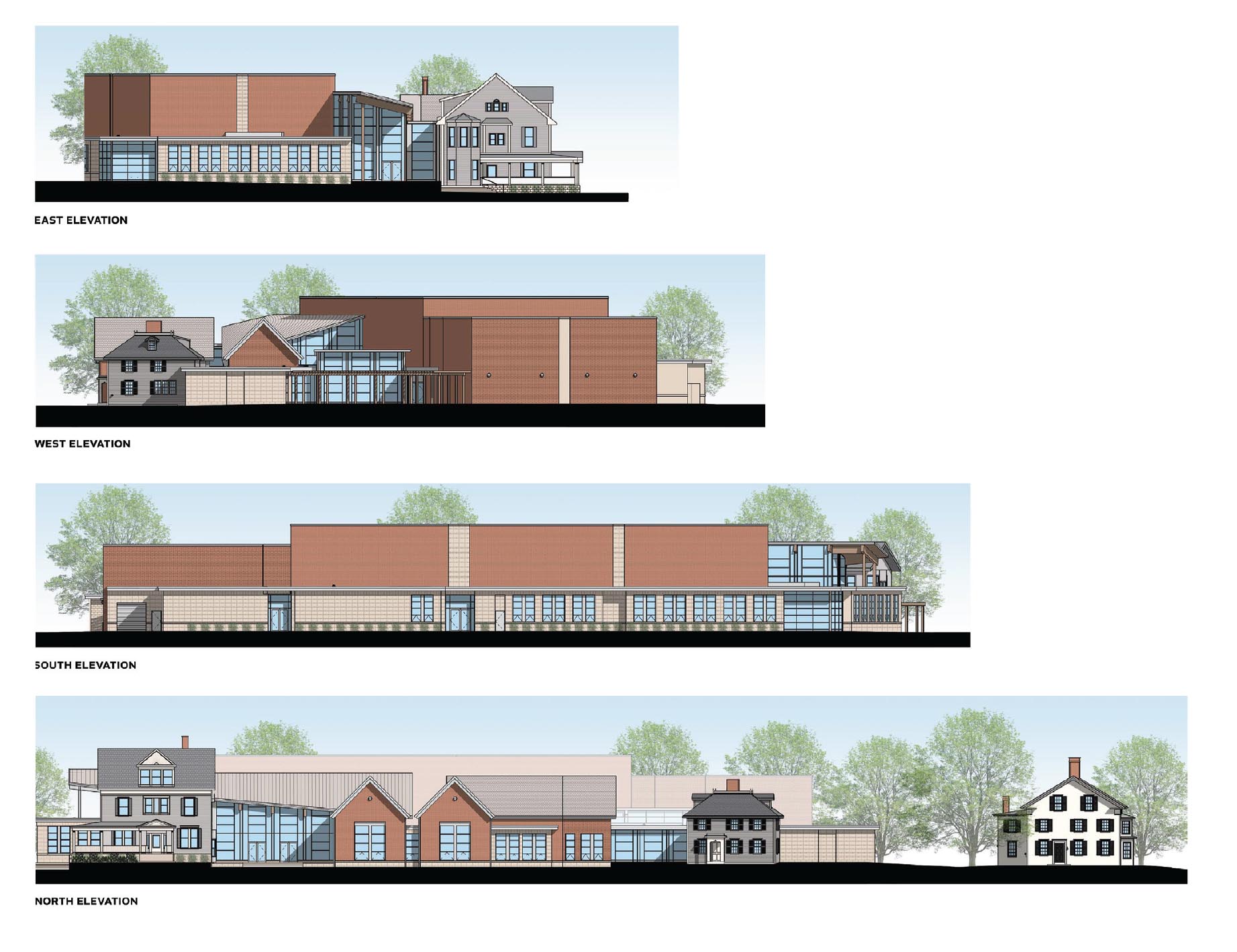 All Architectural Renderings © JCJ Architecture