Wesleyan Welcomes Six to Board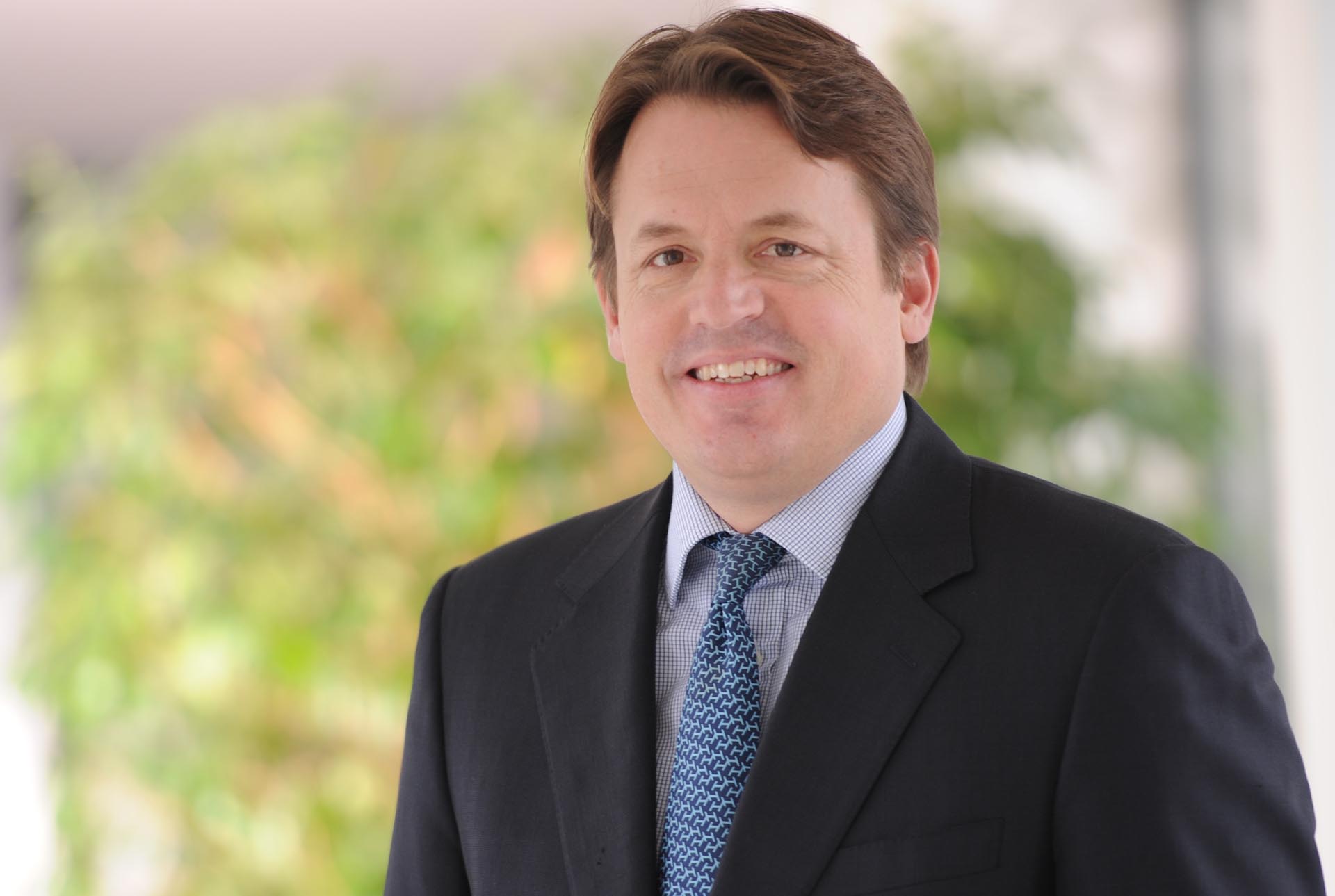 Adam C. Bird '87, P'19, '22 is a senior partner with McKinsey & Company and the global leader of the Consumer Tech & Media practice, advising top management of the most disruptive (and disrupted) companies. A board member of the Paley Center for Media, he is past vice chair of the board of the Munich International School, and was selected as a Young Global Leader by the World Economic Forum. At Wesleyan, he was a College of Social Studies major, a student representative to the Board of Trustees, and graduated with honors. He is also the father of Matthew '19 and Sophie '22.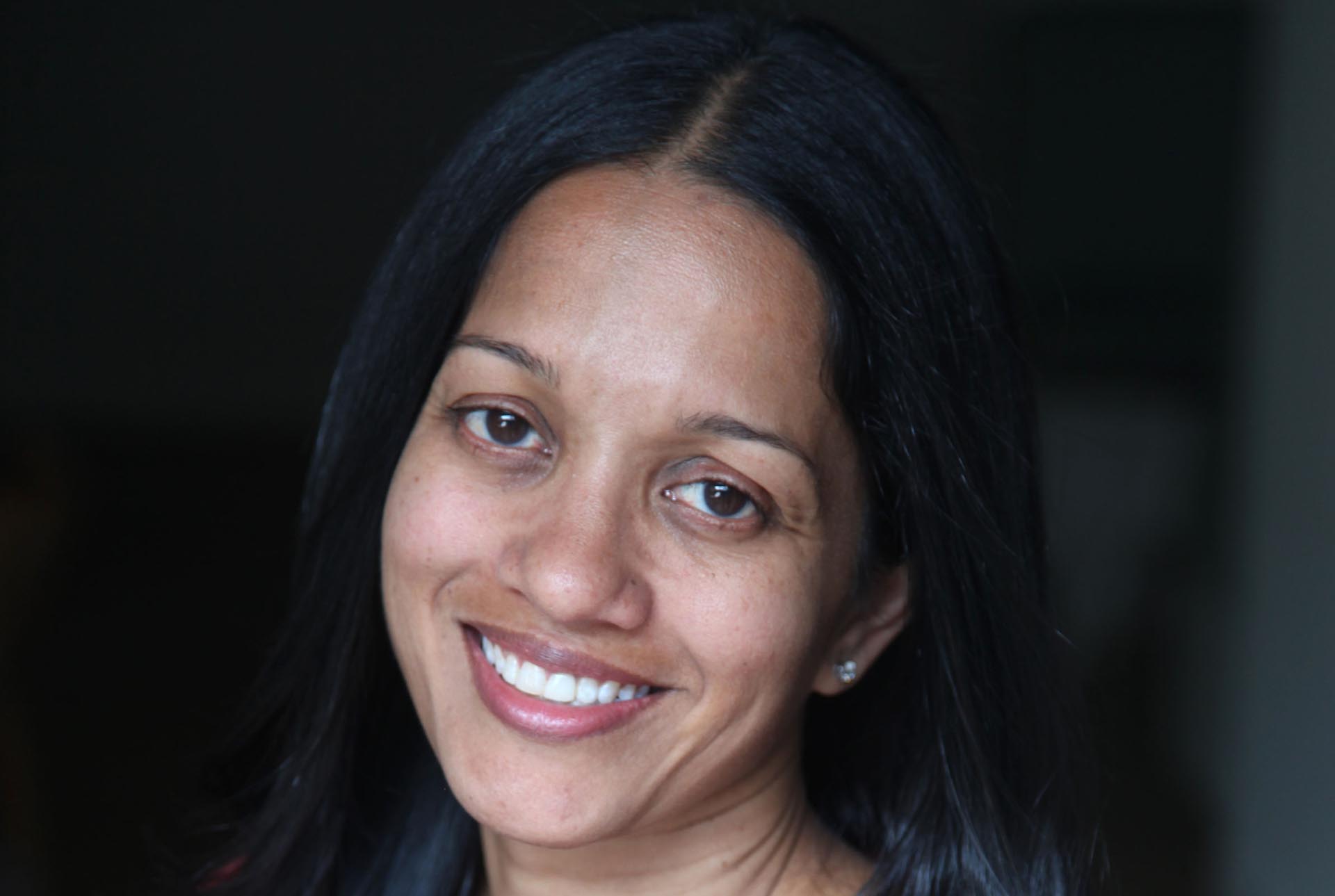 Pritha J. Mittal '96 is a senior management consultant at the Robin Hood Foundation, New York's largest poverty-fighting organization, working with community partners to serve the most vulnerable in New York City and its surrounding boroughs. A neuroscience major at Wesleyan, she played three varsity sports and served as cocaptain of the lacrosse team. She was awarded a National Institutes of Health fellowship to analyze the policy implications around genetic cloning. She earned a master's in public health and an MBA from Columbia University. Mittal serves on the executive committee for New Explorations in Science and Technology + Math, a New York City public school for gifted and talented students.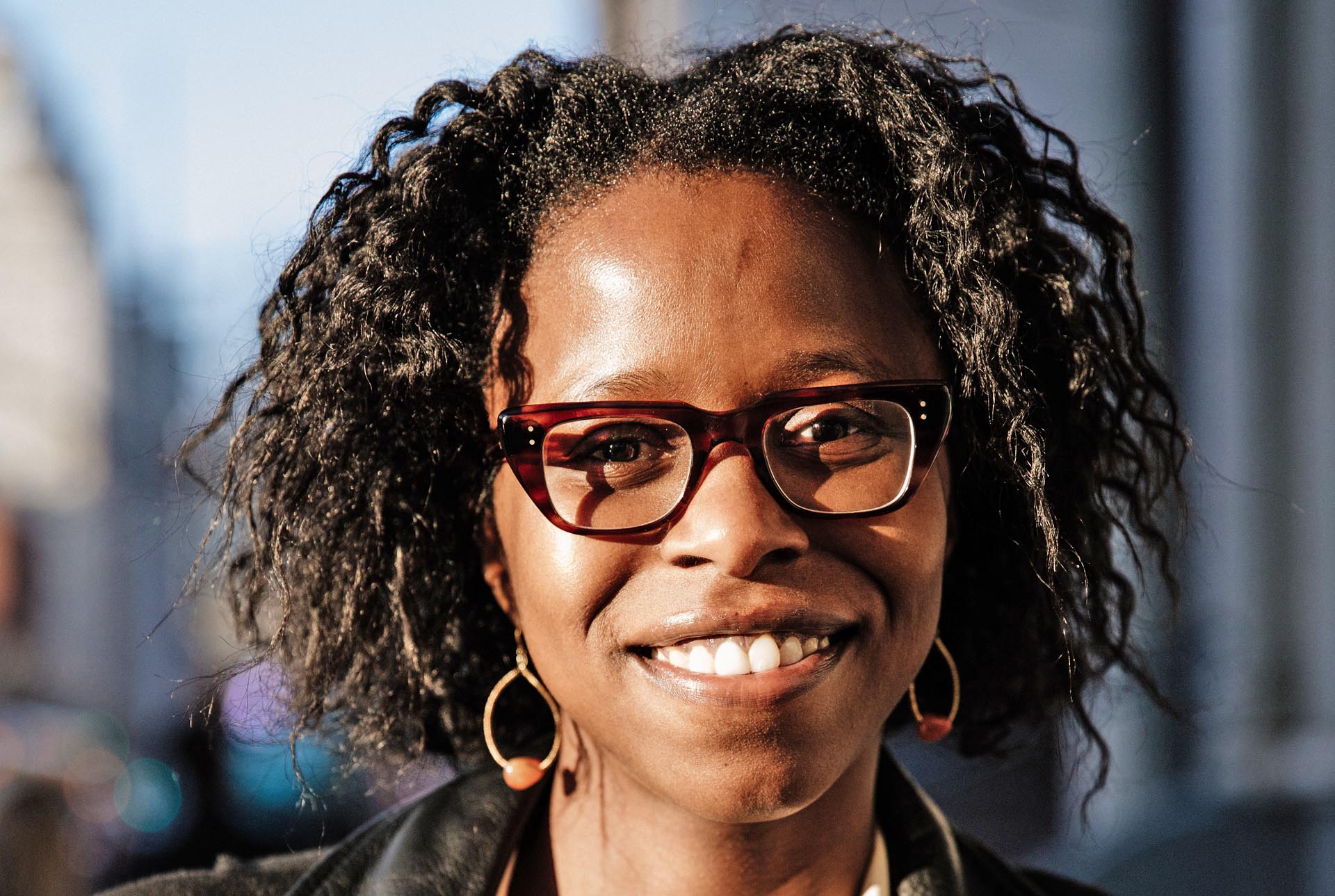 Rashida Richardson '08 is the director of policy research at the AI Now Institute at New York University, where she designs, implements, and coordinates global research and policy advocacy strategy, as well as initiatives on the topics of law, policy, and civil rights. She received her JD from Northeastern University School of Law, and is an advisory board member of the Civil Rights and Restorative Justice Project there. At Wesleyan, Richardson majored in the College of Social Studies, graduating with honors. She served in several leadership positions, including senior class president and co-coordinator and sexual health educator of AIDS and Sexual Health Awareness.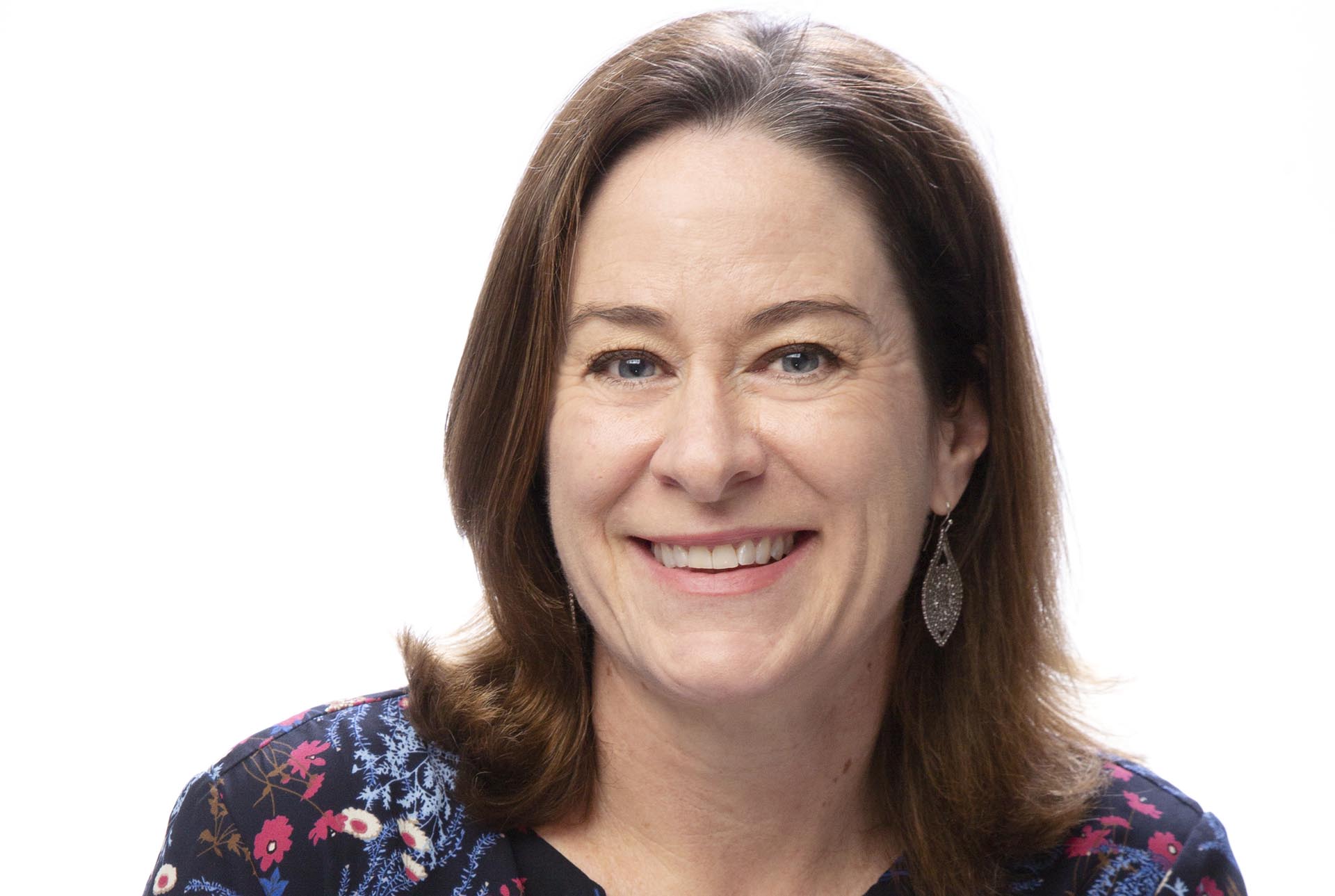 Laura Davidson Ross '93 is the head of the upper school campus of the Harvard-Westlake School in Studio City, California, and has enjoyed a long career in college admissions and college counseling. A religion major at Wesleyan, Ross was a member of the women's varsity soccer team, sang in the Ebony Singers, worked with the Sexual Assault Education Program, and spent a semester studying in Avignon, France. She holds an MA from Stanford in higher education administration and student affairs, and has served on Wesleyan's Alumni Admissions Advisory Council. She is married to Gregg Ross '90, and they have two children: Casey, 14, and Graham, 12.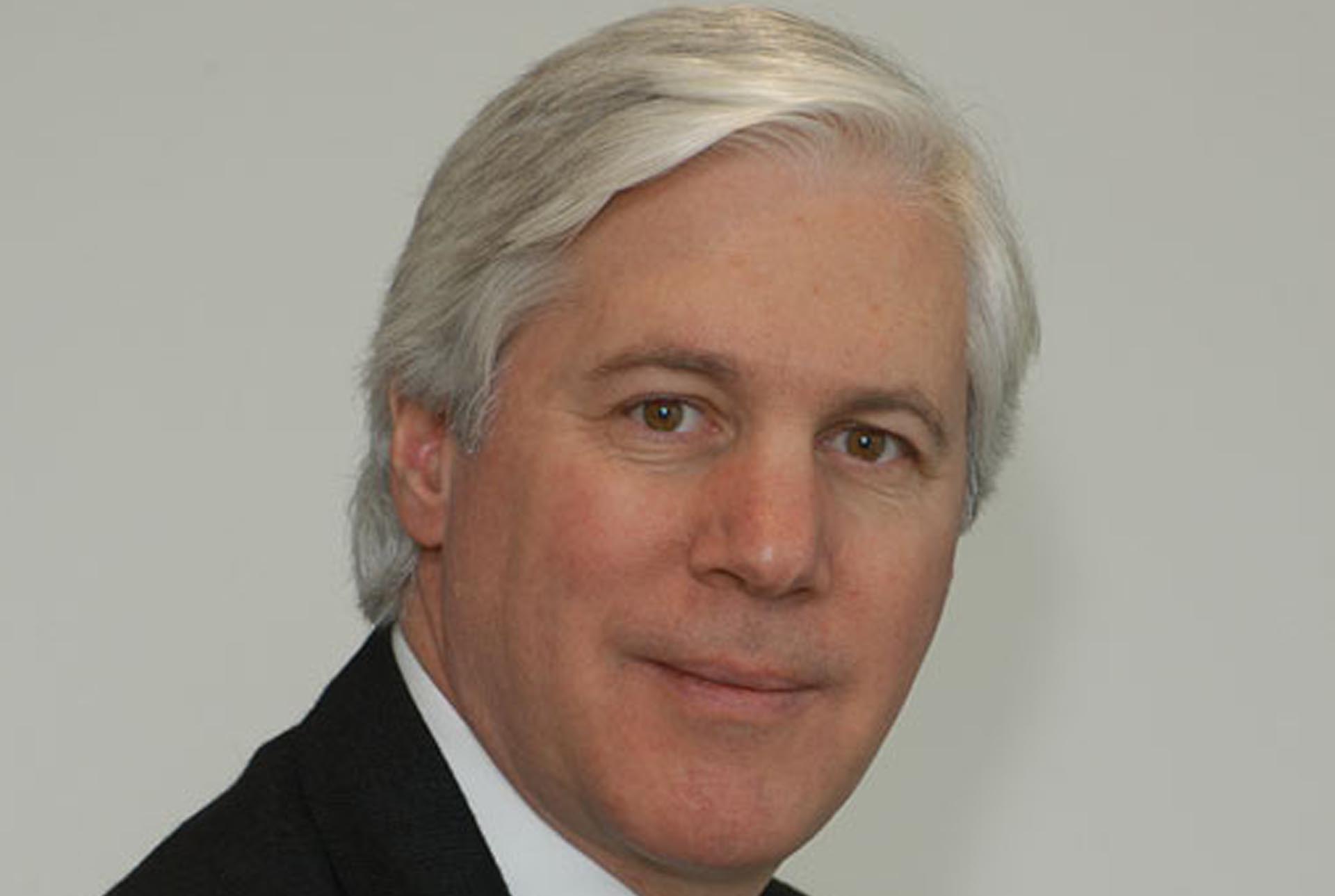 John M. Shapiro '74 is a managing director of Chieftain Capital Management. He is chair of Lawyers for Children and a trustee and member of the executive committee of Rockefeller University. He has served as president of the UJA Federation of NY, the American Jewish Committee, and The Dalton School. At Wesleyan, he majored in philosophy and graduated with honors. He and his wife, Trustee Emerita Shonni J. Silverberg '76, have endowed the Shapiro Center for Writing, initiated and endowed a Certificate in Jewish and Israel Studies, and funded several scholarships. He was named a Distinguished Alumnus in 2014. Shapiro and Silverberg have two children.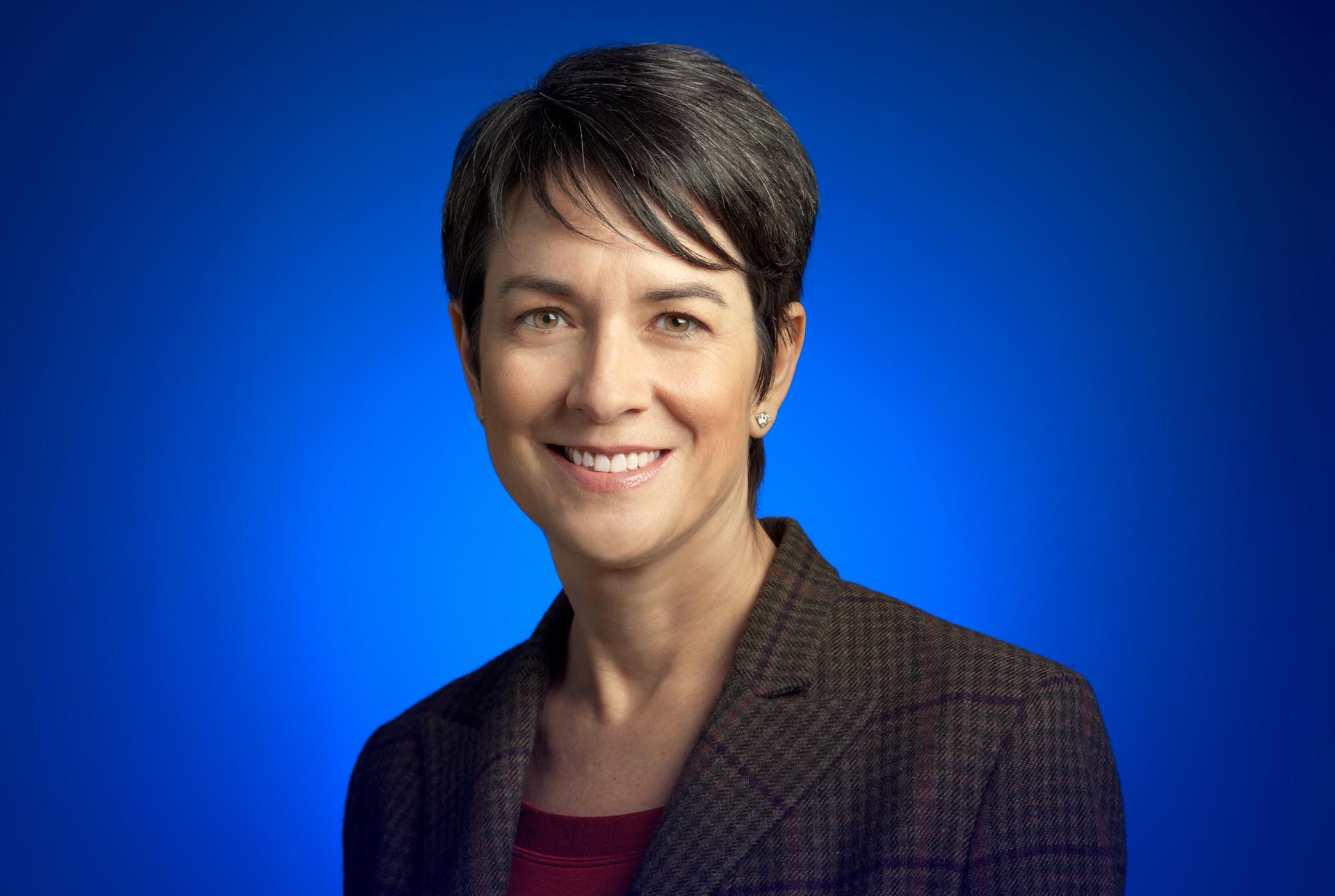 Ellen West, P'19, '22 is vice president of investor relations for Alphabet (the parent company of Google) and cohead of Google's New York office. She joined Google in early 2007 to start a communications team in New York and eventually led communications for the advertising business and the Americas. Previously, she had been a consultant in the field of corporate social responsibility, advising multinational companies in the UK, Europe, and the former Soviet Union. A summa cum laude graduate of the Wharton School of Business, she also has a JD from Stanford Law School. She is the parent of Kira Newmark '19 and Jonah Newmark '22.