Historical Row: Something to Write Home About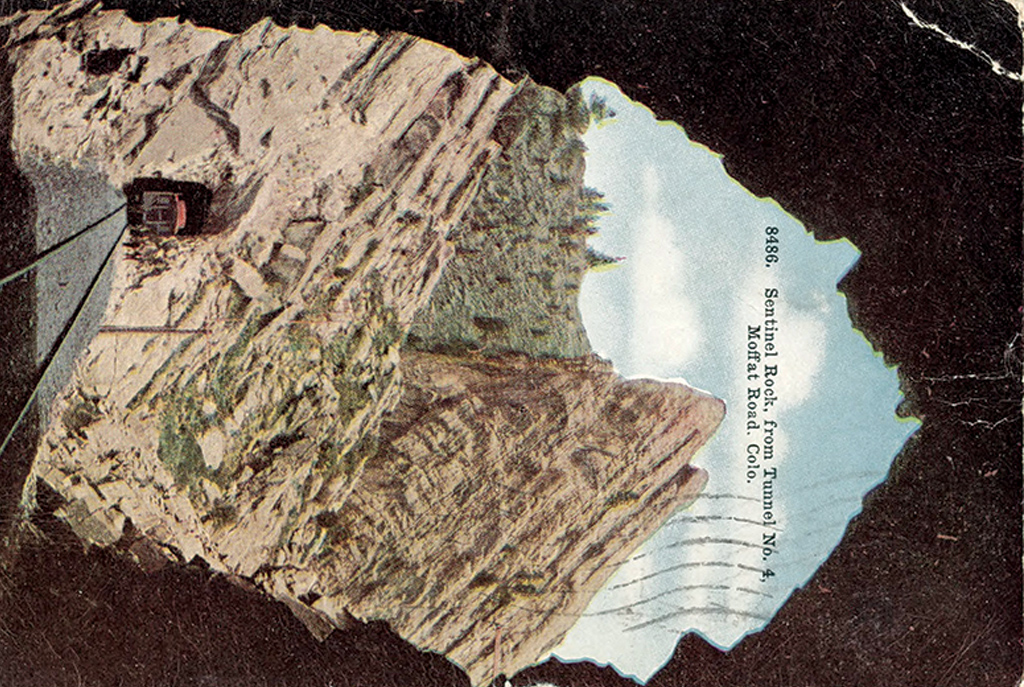 Like many Wesleyan graduates, Wilbur Olin Atwater (1844–1907), Class of 1865, was a person of many interests, especially travel.
After earning his undergraduate degree, he went to Yale University's Sheffield Scientific School to get a PhD in agricultural chemistry. He then spent two years in Germany from 1869 to 1871, exploring Europe and learning about their agricultural experiment stations and writing reports. He returned to Wesleyan in 1873 as the first professor of chemistry, and devoted his time and energy to the study of human metabolism and the nutritive values of plants, fish, meats, breads, dairy products, and alcohol. Atwater's research has sometimes engendered controversy, both in his own time (when the nutritive value of alcohol was seen as unsuitable by the Methodist church) and today (as some of his commonly held 19th-century views about women, race, and the socio-economic status of some of his subjects have been critically examined).
Throughout the late 1800s, Atwater continued to travel around the country and the world for his research, returning to Europe from 1891 to 1892 with his wife, Marcia. The Wilbur Olin Atwater papers at the University Archives document both his professional work and his extensive expeditions with two boxes of postcards that he sent home detailing his travels, as well as those sent by his students and friends. The postcards cover the continental United States and Hawaii to Canada, South America, Europe, and Asia.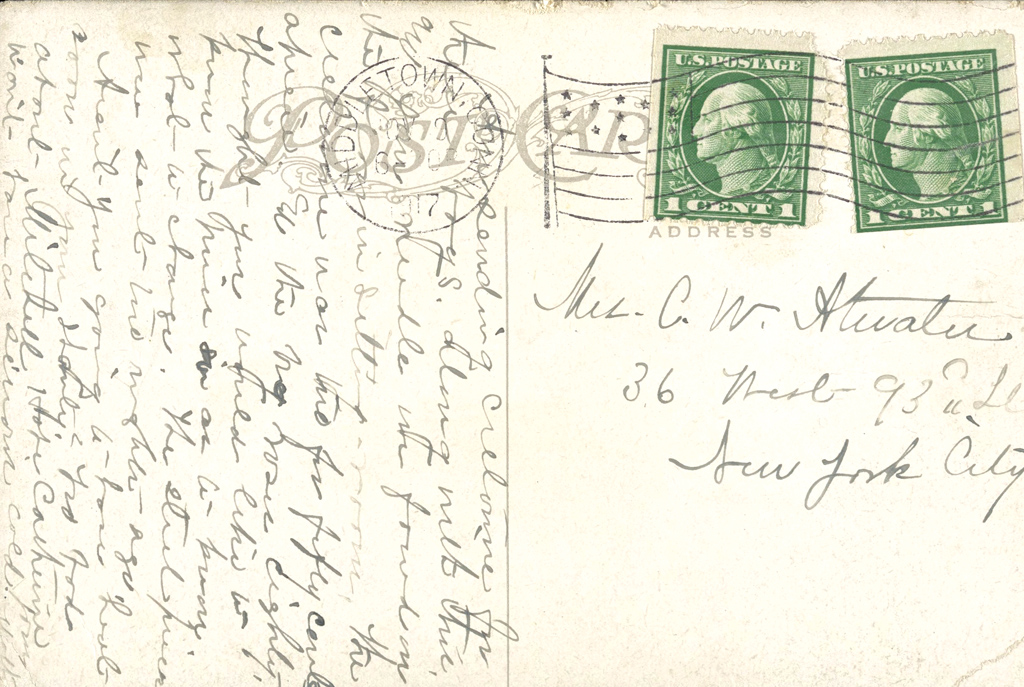 With over 600 postcards in the collection, this is just one example of the beautiful images that give a glimpse into what travel was like in the late 19th and early 20th century. To view more, a selection from one of our boxes of postcards is digitized and can be found here. [Photos courtesy Olin Special Collections and Archives.]