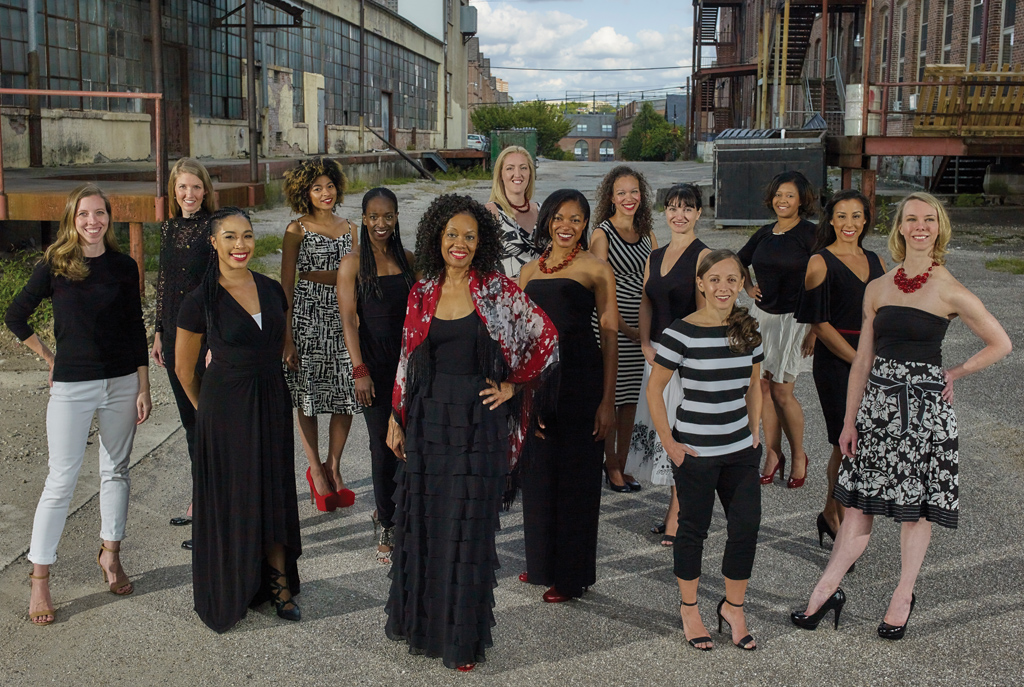 Committed to pursuing her passions and evolving as a leader, Donna Jacobs '78 has excelled in such disparate fields as law, health care, and dance—sometimes simultaneously.
By Kira Goldenberg
Donna Jacobs '78 was in second grade in Queens when New York City started a small-scale experiment to desegregate its public schools, including her own. Jacobs not only joined the initial wave of students being bussed in to a school that was 74% white. She organized them.
"I sat in the front of the bus, and I gave everyone assigned seats," she said with a grin.
Jacobs as bus monitor was an early memory that childhood (and Wesleyan) friend Michelle Mullings '80 never forgot.
"You stood at the front near the bus driver and as students entered the bus you directed them toward the seating," she said of bus monitor responsibilities. "Donna's always directing and keeping folks in line. She was always from then—what's that, second, third grade—always a teacher, a leader, corralling the troops."
That early leadership ability—and the tendency to take on multiple roles without breaking stride—continues to this day. Jacobs lives near Baltimore, where she is the senior vice president for government, regulatory affairs and community health for the University of Maryland Medical System (UMMS). In her role, she manages UMMS's community health initiatives and lobbies the state legislature related to bills that impact health delivery or outcomes. She estimates that about 3,000 health-related bills come before Maryland's lawmakers in a given legislative session, which leaves her with a vast swath of rhetorical responsibility.
Before that, she was deputy chief of staff to former governor Parris Glendening, a role she liked because every day was unique. And before that, fresh out of Georgetown Law School, she spent 14 years in corporate law, becoming the first Black woman partner in a major Maryland firm.
For nearly 29 years she's also owned and run a dance school there, Morton Street Dance Center, overseeing a staff and teaching multiple classes a week herself, from ballet to tap to modern to jazz "if I must," she said. She hasn't taken time off from the studio in 28 years, running it before and after the workday and on weekends. When she first started the school, her twin daughters were about two years old.
None of this seemed the slightest bit overwhelming to her in the retelling.
"I believe that everyone carves out a way to do the things they're passionate about," Jacobs said. "I learned a long time ago that you have one life to live and you need to live it according to what makes you happy."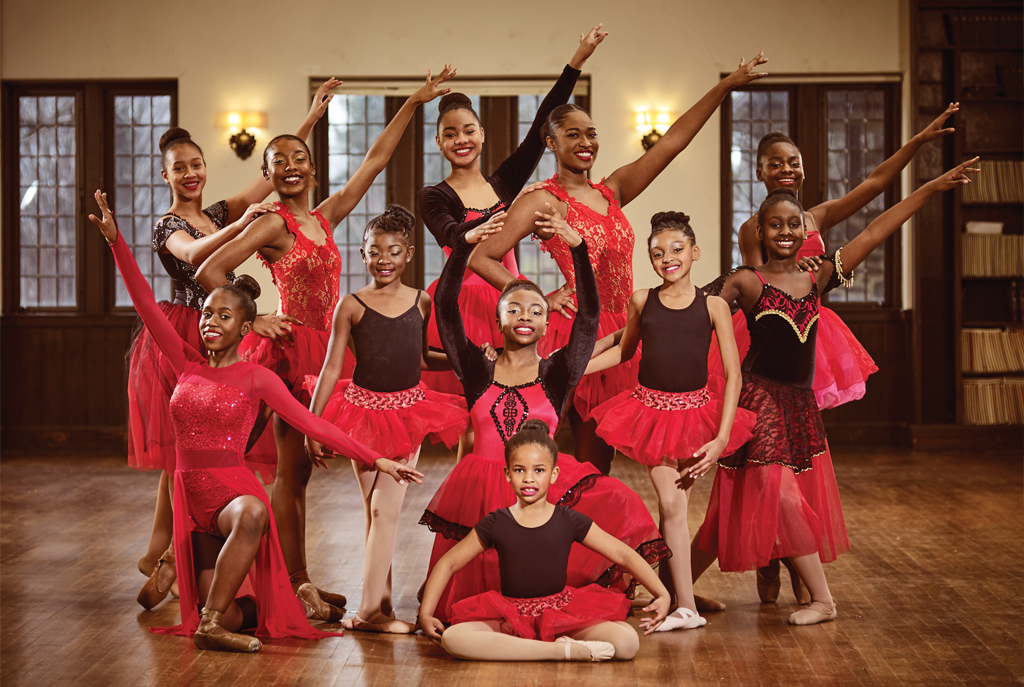 At Wesleyan, that meant Jacobs, a dancer from age three, spent much of her time involved in the fledgling dance department. Formed in the early 1970s by Cheryl Cutler, it was there that Jacobs found her niche as a student leader, teaching on weekends out of a local church.
"My friends were intimidated. They would come and watch a performance but they were not going to come to my class. They did one time and said 'never again,' because it was difficult," she said, smiling, letting her mind wander into the one time she went to the gym with some male friends and outshined them on the leg press based on ballet strength alone. "I could press 375 pounds," she said.
She emailed back about 10 minutes later. "I take it back; just thought about this," she wrote. "I could leg press 425 lbs. The closest guy was 375."
Her competence may have been intimidating to some, but to others, it's what made her an inspiring leader. According to Cutler, then the dance department head, Jacobs, a life-long, expert ballerina, took a beginner class shortly before graduating.
"I was very uncomfortably conscious that she was way beyond what I was going to be able to address and bring anyone else in the class along with me," Cutler said. "I remember apologizing to her. . . . She said, 'I can take the class on the level at which I function. I can take a plié and work it deeply if I push myself to do it.' . . . And that's what she did."
Cutler wasn't only impressed at the self-discipline and drive, she said, but at how Jacobs was a model, rather than a rival, to the other dancers. One day in class, she said, she asked students to demonstrate a complicated sequence, one by one.
"You saw people go across the floor doing the best they could to remember what was on count three. And then Donna went across. And it was done with such ease and power. And light. And lift. I remember that sense of lift and suspension in the air. When she was finished, the class exploded in applause. . . . It says something about the students, which is very uplifting and gratifying, but it said something about her. If she had put them down—and you can do it in a million ways—if she had been superior in her attitude instead of in the fact of her being and in her technique, they wouldn't have been so glad."
Four decades later, Jacobs is still dancing (she runs not only a dance school, but also a dance company) and she is still leading by example.
"The work I do in both the dance school and Full Circle Dance Company intentionally engages with issues of racial equity," she said. "When I started MSDC, there were few opportunities for dancers of color in an industry with a history of discrimination. It is important to me that we've educated thousands of dancers of color."
Full Circle Dance Company also leads in the dance community and in Baltimore more broadly on racial justice issues, said its associate artistic director, Liz Pelton.
"She's built this company, it's a very diverse company that looks at the most pressing issues that we have and that tries to explore those through movement, usually drawing input from real members of our own community," Pelton said. The company both gives artists a platform and offers a novel lens to showcase issues of inequality, she said.
And at UMMS, Jacobs recently helped spearhead and moderate a series of digital conversations about COVID-19, mental health, and racial equity. The series used to be in-person, but she saw value in offering a forum that reflected peoples' current experience, she said.
Besides, it's a new challenge, and what's one more thing on such a gloriously overloaded plate.
"I think one continuously develops as a leader or you're not a good leader," Jacobs said. "Evolution and development—for me, that's creativity."
Author Kira Goldenberg is a graduate of Barnard College and a freelance writer living in New York City and New Haven.
Top photo: Donna Jacobs '78 (center, in red wrap) with Full Circle Dance Company. Brion McCarthy Photo.