Making a Senior Film Thesis: Maddie Nagler '22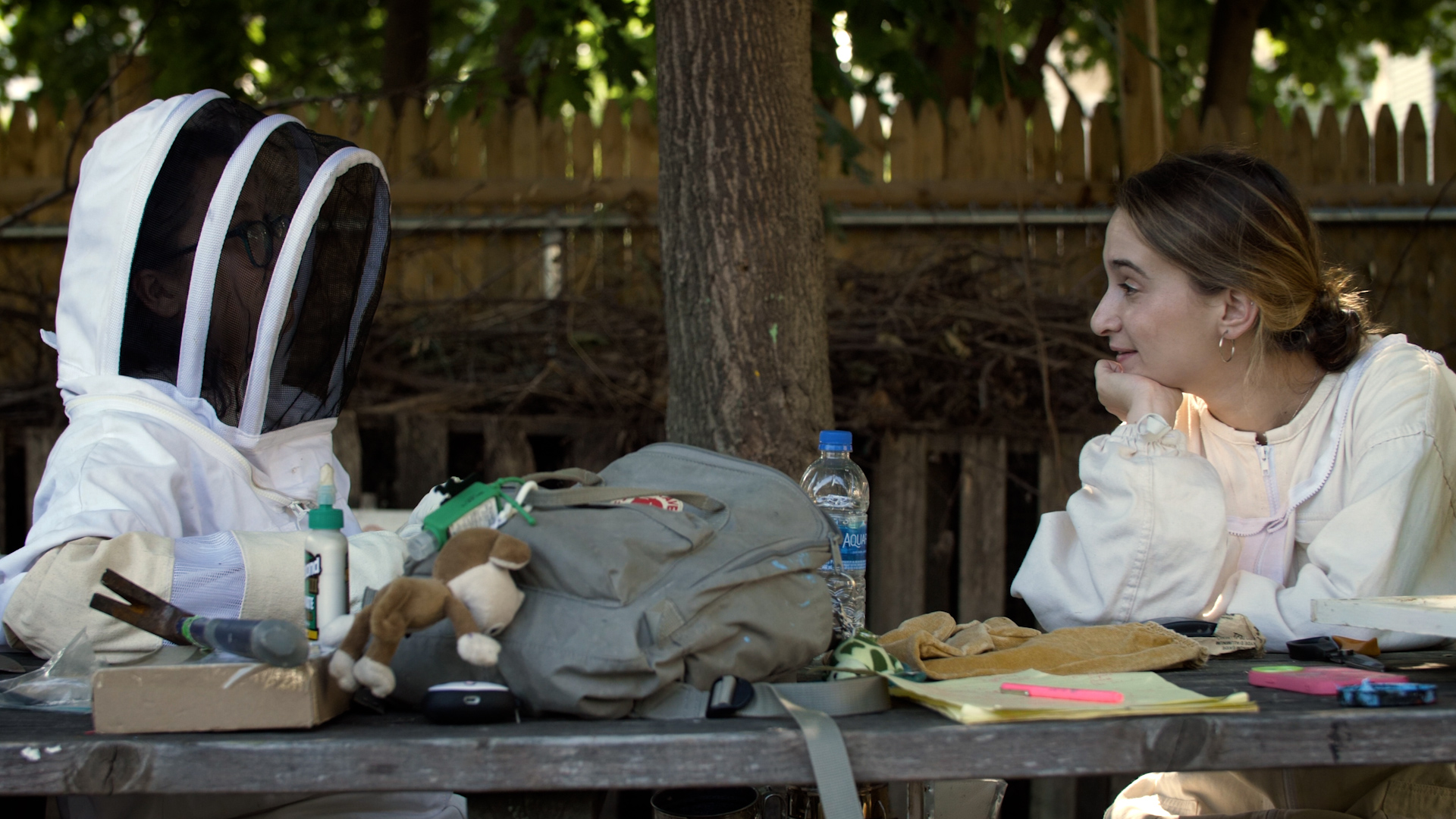 With her senior film thesis, Huneebee, Maddie Nagler '22 combines her dual interests in psychology and film studies to create a documentary short on the therapeutic effects of beekeeping. Watch how Nagler captured her subject's emotional story on film and hear about Nagler's own journey behind the camera as a developing filmmaker.

To watch Nagler's short doc, Huneebee, visit youtu.be/FtaYeChG-a0.