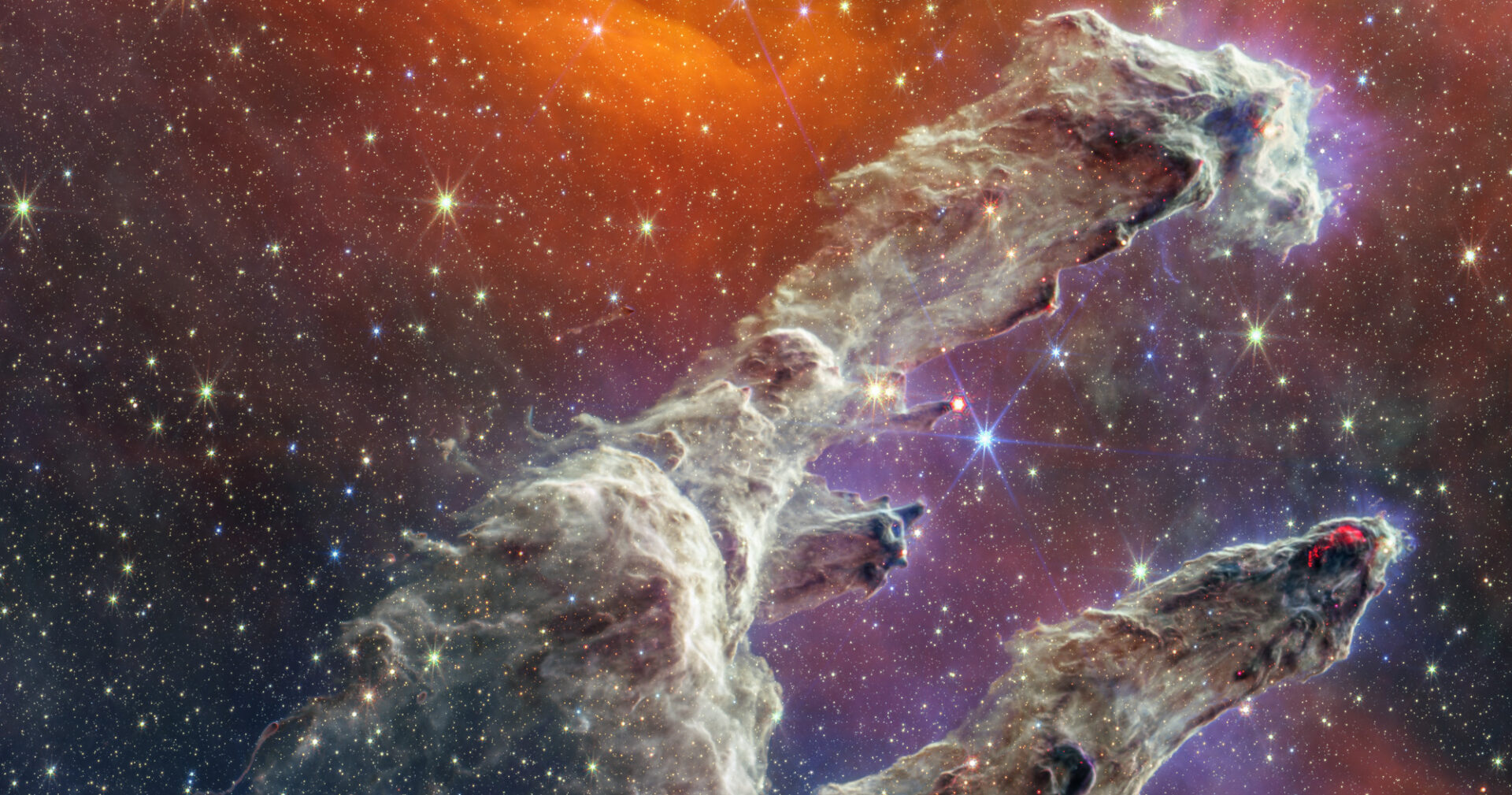 Exciting news, scholarship, and announcements from around campus: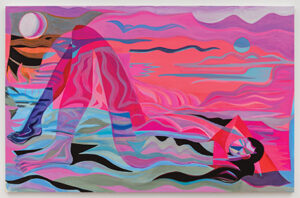 Professor of Feminist, Gender, and Sexuality Studies Victoria Pitts-Taylor's 2016 book The Brain's Body: Neuroscience and Corporeal Politics has inspired a group of painters to offer their own artistic impressions of her complex ideas in a new gallery exhibit. The Kasmin Gallery exhibit in New York City, "Somatic Markings," featured seven international artists employing the nude figure to grapple with issues of contemporary corporeal politics.
The National Society of Film Critics honored Jeanine Basinger, Corwin-Fuller Professor of Film Studies, Emerita, and founder of The Ogden and Mary Louise Reid Cinema Archives, with their Heritage Award, citing Basinger as "one of our most esteemed and important film scholars, whose work at Wesleyan University and beyond has continually bridged the divide between Hollywood and academia, film studies and movie lore." Basinger also published Hollywood: The Oral History with Sam Wasson '03.
Joshua Lubin-Levy '06 has joined the University as its director of the Center for the Arts in the fall. Provost and SVP for Academic Affairs Nicole Stanton notes that, "in discussions with Joshua, our search committee was impressed not only by his rare combination of performing and visual arts knowledge but also with his strong commitment to collaboration and team building. It became clear that he could serve as an advocate for the arts across campus as a scholarly and creative practice, and within the community of Middletown." This appointment coincides with the Center for the Arts' upcoming 50th anniversary in fall 2023.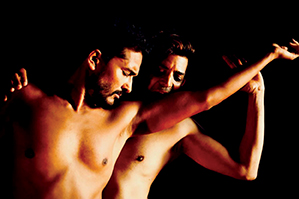 Hari Krishnan, professor and chair of the Dance Department, and professor of feminist, gender, and sexuality studies, received his first National Dance Project grant from the New England Foundation forthe Arts to support ROWDIES IN LOVE, which his company inDANCE will premiere at Wesleyan in the fall of 2023. Other grant recipients included Wesleyan's Embodying Antiracism Initiative partner Urban Bush Women and fellow nia love.
Professor of Astronomy Seth Redfield's research group has been receiving early information from NASA's James Webb Space Telescope since its launch as a member of an Early Release Science team. He and other scientists across the world are reacting to the telescope's insights in almost real time, creating a scientific process that is simultaneously rigorous and nimble. The discoveries are detailed in five new scientific papers, three of which are on press and two are under review.
Martha "Marty" Gilmore, the George I. Seney Professor of Geology and professor of Earth and environmental sciences, has been awarded the 2022 Claudia J. Alexander Prize from the Division for Planetary Sciences of the American Astronomical Society (AAS) for her study of Venus's geology.
Associate Professor of Chemistry Michelle Personick's lab was the recipient of a three-year grant from the U.S. Department of Energy to encourage research into clean-energy technologies and low carbon manufacturing. A new Wesleyan research project will explore the possibility that more chemical elements than previously thought could be used to help create inexpensive and renewable energy storage technologies.
Ellen Thomas, Harold T. Stearns Professor of Integrative Sciences, Emerita, received the Frontiers of Knowledge Award from the BBVA Foundation along with her colleague James Zachos. The award recognized Thomas's pathbreaking work in "identifying a 'greenhouse effect' 56 million years ago that serves to predict the destructive impacts of today's human-induced global warming."
As part of Wesleyan's ongoing commitment to recruiting and supporting military veterans, the University has partnered with SERVICE TO SCHOOL as the newest member of its VetLink network of institutions of higher learning. "Military veterans are a valued part of the Wesleyan community, helping to enrich and fully engage in the ambitious yet practical principles of civil debate and collaborative problem-solving that move us forward, both individually and collectively," said Vice President and Dean of Admission and Financial Aid Amin Abdul-Malik Gonzalez '96.
Photo at top: NASA/ESA/STScl/Joseph DePasquale/Alyssa Pagan/Anton M. Koekemoer