Summers Well Spent: Wesleyan's Summer Grant Program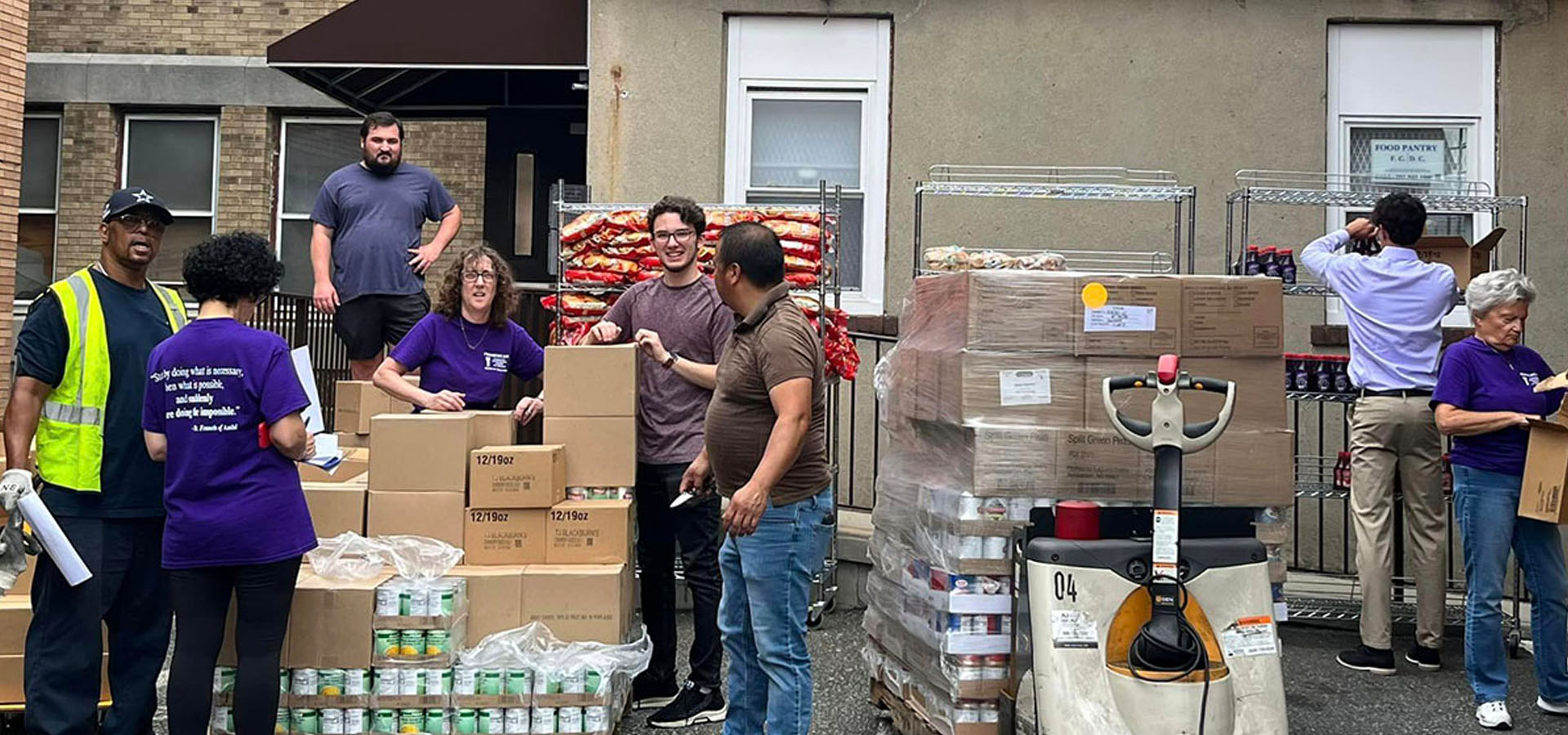 An open and free summer can be so alluring for students. It can be a respite, time to spend on the beach, or an opportunity to explore the culture of another land. For some Wesleyan students, it's also an opportunity for career or personal growth. Many Wesleyan students took on valuable internships, volunteer work, or projects that can set them up for their future.
Internships can give students running starts into meaningful careers, but budgeting for the costs of travel, housing, meals, and other expenses—all while building a résumé, often without adequate pay—means nerve-wracking calculations. There are also potentially prohibitive factors like location, transportation, or the need for basic living expenses that leave some students unable to participate.
Enter Wesleyan's Summer Grants program. With awards of up to $5,000 to help cover key expenses for students specifically pursuing no- or low-pay experiences, the program allows students to prioritize their passions and career interests above financial considerations. "We want to make sure students have the experiences and tools they need so that when they take that [next career] step, wherever it is, they're prepared," said Sarah McNamara, associate director for employer relations at the Gordon Career Center, which manages the Summer Grants program.
Grants are awarded for a wide range of experiences and opportunities, ranging from internships at established companies to making an independent documentary film to volunteer work. Students can receive the grant one time throughout their time at Wesleyan and students receiving need-based financial aid are given priority.
"Wesleyan students are all different and have different passions. For someone who is doing a film, for example, it could be because they're planning on going into that world after Wesleyan and they need to build a portfolio. In order to do that, they need funding to help pay for those expenses related to creating a documentary film or doing research in that way," McNamara said.
To receive a grant, students find the right opportunity and then apply for funding. They are required to submit an itemized budget of anticipated spending along with the application, which McNamara mentioned as a key learning experience in the process. A selection committee made up of volunteers from the campus community then reviews the applications and submits their feedback to the Gordon Career Center.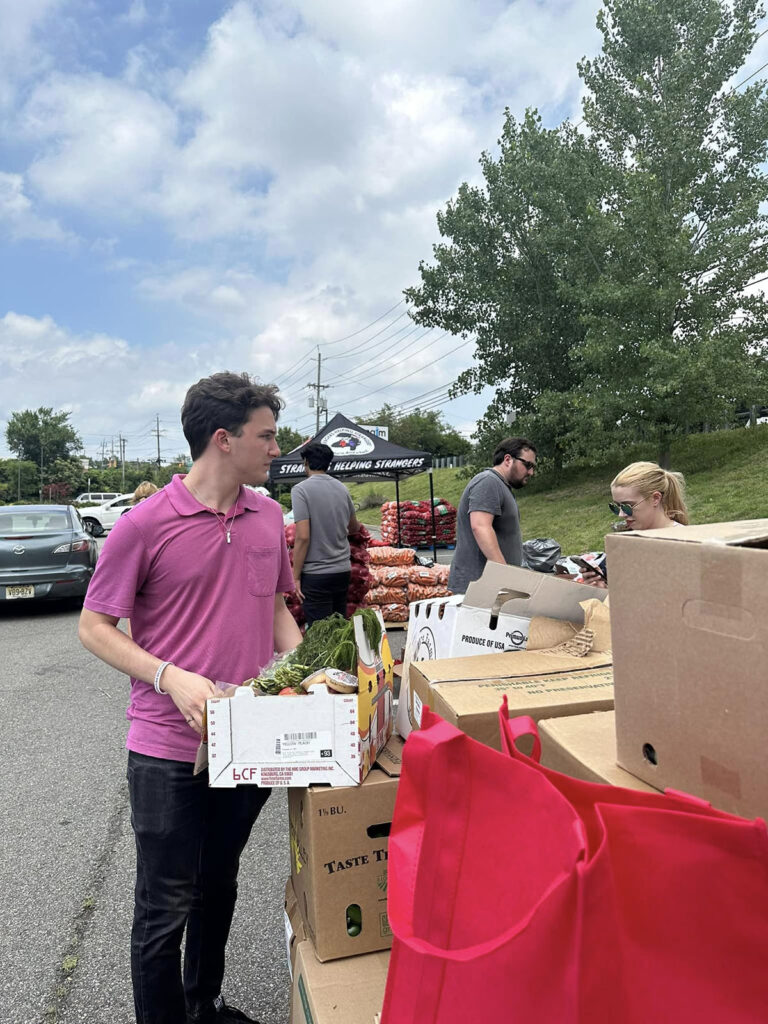 This past summer, the Gordon Career Center awarded over 150 Summer Grants to students, each pursuing unique passions and experiences. Laurence Fine '25, a government major, interned in Bergen County, New Jersey's Office of Food Security, a new entity that assists over 70 food pantries in the county. His internship gave him hands-on experience visiting food pantries every week, learning about their different models, and volunteering in a variety of ways, whether collecting data or distributing food. Fine, who speaks Spanish, said he often served as a de facto translator between non-Spanish-speaking staff and Spanish-speaking clients to help better address their needs—one of the most rewarding aspects of his work.
Fine said the Summer Grants program allowed him to capitalize on an opportunity that would move his career goals forward, rather than obliging him to choose a different internship with better pay. The internship in the Office of Food Security solidified Fine's desire to continue working in public service after he graduates. "I was able to pursue an opportunity oriented towards helping others through the practice of service, which was also nourishment to my own soul." said Fine, who is studying abroad in Cuba this fall.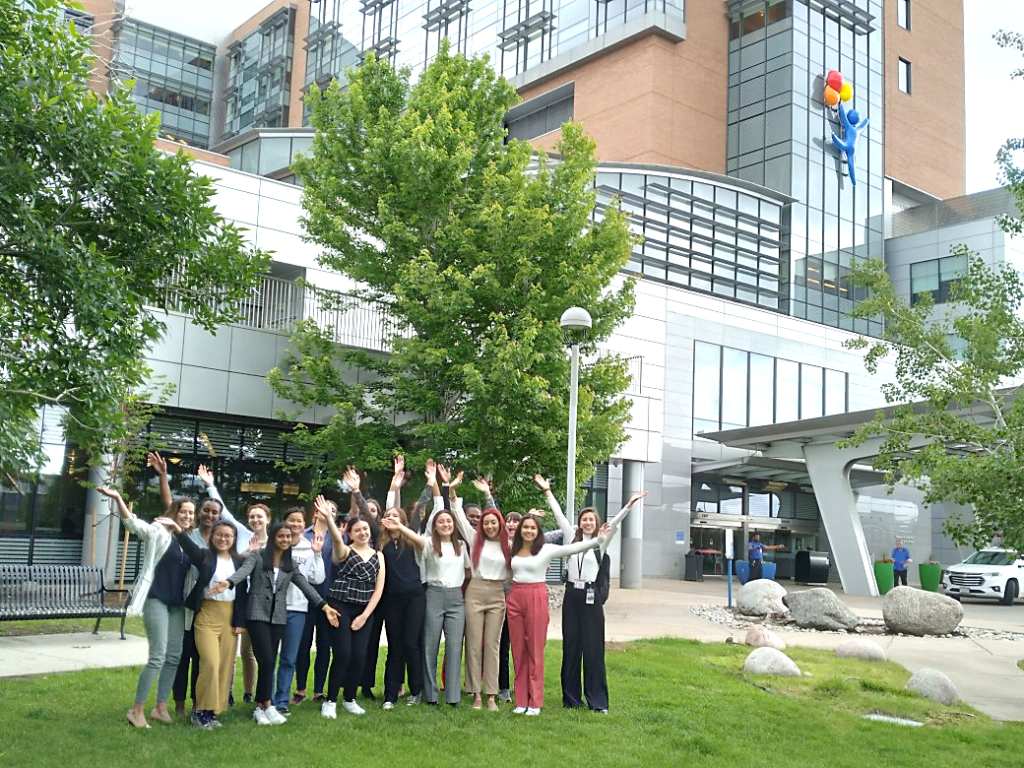 The Summer Grant program helped Sara Ptaszynska '24, a molecular biology and biochemistry major with chemistry and informatics and modeling minors, afford travel and housing while she interned at University of Colorado Anschutz School of Medicine in Aurora, Colorado. Ptaszynska, an international student from Poland, served as a children's health research intern, working on a clinical research project studying the impact of bariatric surgery on young patients with diabetes. She also worked to improve methods for assessing insulin resistance in youth and adults with type 1 diabetes. She is still working with the hospital on aspects of the project, she said.
Ptaszynska, who is interested in going to medical school, said this opportunity offered her the chance to work in several key aspects of a hospital setting, from working with patients and their families to doing data analysis. This internship was really the perfect blend for her future since she has a long-standing interest in diabetes care and clinical research. She said it was one of the few programs that set her along the path to her dream career. "I definitely would want to go into pediatrics in the future and being able to work [in Colorado] really assured me of that," she said.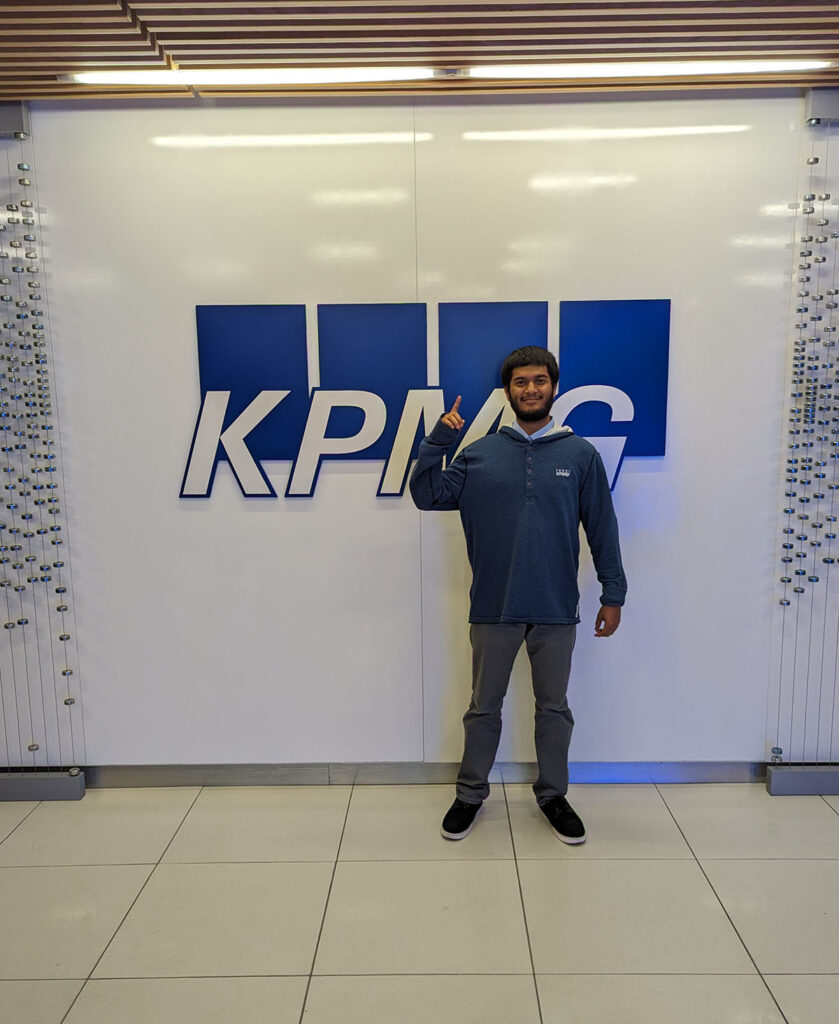 Mohammad Hasib '24 spent his summer as an advisory intern for the Philadelphia office of the accounting firm KPMG, working on software, data, and cloud engineering—duties that fit seamlessly into his sphere of interest as a computer science major. Noting that the attire at KPMG is business casual, Hasib was able to use some of the grant money to afford a wardrobe that matched the company's culture and take care of some of the outside costs, which freed him up to focus on doing quality work.
"Being able to use funds to buy that sort of clothing was an eye-opener for me," said Hasib. "All these things can add up. It's important to leave good impressions in this sort of environment. Looking the part helped to give me the confidence to be successful and do my best."
The experience has had the added benefit of giving Hasib a head start on planning for life after college. Although he is currently studying abroad in Egypt to further his Arabic language skills, Hasib will return to the firm and will be working in cybersecurity and cloud engineering after his graduation in May.
By Mike Mavredakis