Alumni in Action: Brooks Kraft '87, P'23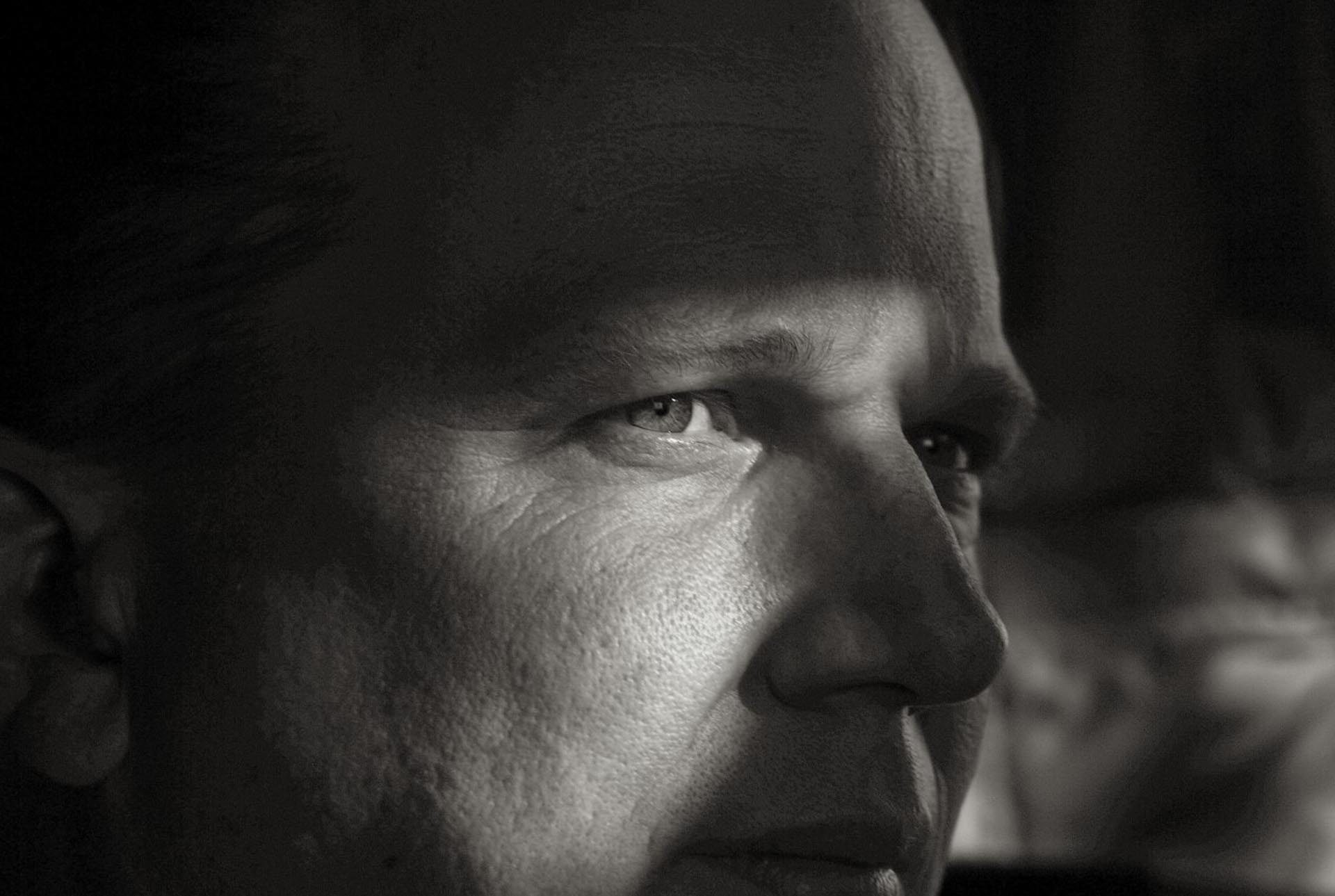 Because Wesleyan film studies focuses on the history and analysis of the discipline—teaching how rather than what to think—graduates are well-prepared for success both inside and outside the industry. Here, we highlight film students whose off-screen accomplishments range from medicine, to real estate, to education, and even to smokejumping. Accounts and photos as provided to the editorial staff.
Brooks Kraft '87, P'23
Occupation: Formerly a contributing photographer at TIME, covering the White House, and now with Apple, documenting the company from the inside and setting visual direction.
Favorite Movie: Sunset Boulevard
I was always passionate about photography, so at Wesleyan I immediately connected with photography professor J. Seeley. I took all available courses my first year and was deep into tutorials as a sophomore. Concurrently I worked as a photographer at the Middletown Press, and later at the Hartford Courant. By junior year, I was looking for additional experiences in the visual arts, and turned to film.
I was one of about eight people in the program, including Joss Whedon and Michael Bay. I vividly remember Jeanine's film noir class, studying those masters, how they treated light and composition. It sparked my interest in dramatic lighting, and I started shooting nighttime still photography in both Middletown and New York City.
In Film Studies, I learned about the classic structure of film noir, including the arc of storytelling, heroes and villains, and how a character can shape narrative. At the same time, I was completing photo essays for the Hartford Courant, and my own still photography projects at Wesleyan. Learning about film noir plot structure, and storytelling with sound and motion, improved my ability to create narrative in still images.
Film noir is the genre that most influenced me, but if I had to pick just one film, I'd go with Sunset Boulevard. Some might argue that it's not a true noir, but from the opening scene of a dead man floating in a swimming pool to the haunting final shot of Gloria Swanson gazing into the camera, it's a work of art and a storytelling masterpiece about the dark underbelly of Hollywood.
For TIME magazine, I concentrated on a different genre, American politics. A photo essay of President Obama's 2012 campaign was influenced by my studies at Wesleyan.
Note: Brooks Kraft was named the 2013 International Photographer of the Year, the top honor given by the International Photography Awards (IPA) in its annual competition.
He received this title for his portfolio "The Last Days of Barack Obama's Campaign," which follows the American president during the final days of the long 2012 election cycle. Kraft captured his award-winning images as President Obama traveled around the country holding multiple large rallies a day in front of crowds of tens of thousands. Selections from this portfolio are below, and a 2013 article for News @ Wesleyan provides further information on Kraft and his work.