Alumni in Action: Jieho Lee '95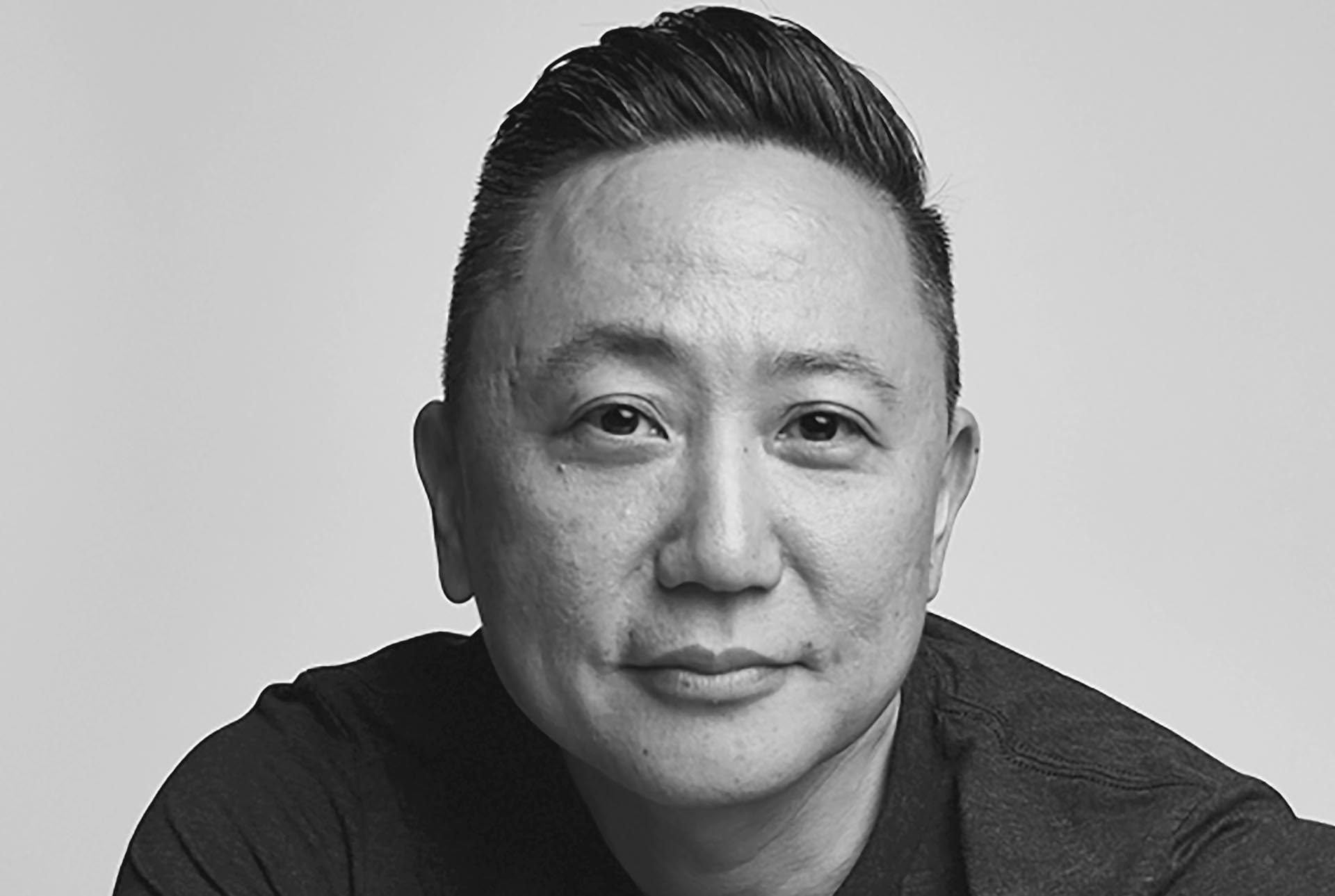 Because Wesleyan film studies focuses on the history and analysis of the discipline—teaching how rather than what to think—graduates are well-prepared for success both inside and outside the industry. Here, we highlight film students whose off-screen accomplishments range from medicine, to real estate, to education, and even to smokejumping. Accounts and photos as provided to the editorial staff.
Jieho Lee '95
Occupation: Managing partner, Knighted Ventures LLC
Favorite Film: Milos Forman's Amadeus
I had no intention of studying film. I was pretty sure I was going to be a lawyer.
The thought was to head to Wesleyan and become an English or College of Letters major. I had always been interested in the arts, but my family was completely against it. I took some film classes at Wes and dabbled in documentaries during a semester abroad, and I loved the film production experience. When I returned in my junior year, I switched over to film completely.
Jeanine Basinger's film noir class and the Scorsese senior seminar were both major perspective shifts for me. For the first time, watching films was serious business. You had to devour every frame and deconstruct every millimeter of what you saw. It was an overwhelming experience of sight and sound, but also of deliberation, intent, and extreme detail. It was as rigorous as any advanced engineering class—putting together all the complex building blocks and relationships that make up a film.
That's why Forman's Amadeus is such a favorite of mine. It is a stunning symbiosis of music, narrative, cinematography, wardrobe, acting . . . and none of it feels false. All of the different cylinders are firing at maximum capacity under the laser focus of a single vision—one which, for all of its architectural complexity, leaves the viewer with a simple but profound sense of loss.
I carried an appreciation for that discipline into everything I did. The film program instilled in me a sense of sacredness about the act of creation: Everything should be done with deliberation and intent; don't do anything for the sake of doing it, do it because it has meaning. This ethos ultimately steered me through a career as a classical music producer, a commercial and film director, and a business operator and investor.
Now, as an entrepreneur and businessman, I still try to approach everything I do with purpose and meaning. While I can't say that my life is a perfect example of this, I am forever grateful to Jeanine and the film program for challenging us with that extraordinary ideology, and for kicking our butts in the pursuit of achieving it, every step of the way.