FRANK SICA '73 MAKES GIFT TO ENDOW ATHLETIC DIRECTOR POSITION HELD BY MIKE WHALEN '83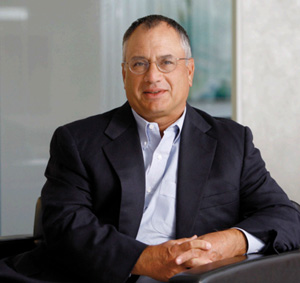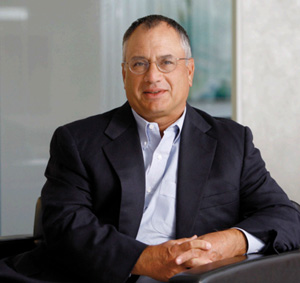 Echoes of the fight song were still bouncing off Foss Hill after Commencement when word got around about a big off-season win for Wesleyan athletics: a generous commitment by Frank Sica '73 to endow the position of athletic director. Sica is a former trustee who wrestled and played football at Wesleyan. 
The gift to fund the post currently held by Michael Whalen '83 firmly establishes the importance of athletics in co-curricular learning at Wesleyan, according to Dennis Robinson '79, P '13, immediate past co-chair of the Athletics Advisory Council.
"Nearly 25 percent of the entire student body plays a varsity sport. Then there are those who play intramurals, people who use the athletic center to stay fit," said Robinson. "Frank's contribution is symbolic of the importance of athletic competition to a large part of the student body."
Sica said he was motivated to fund the AD position to encourage and maintain a strong athletic component at Wes. With the rise of online learning, athletics can be value-added to the residential higher-ed model, he said.