MILLER '75, TATGE '84 LAUNCH CURATORIAL PRACTICE M.A.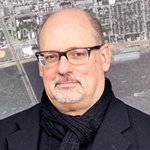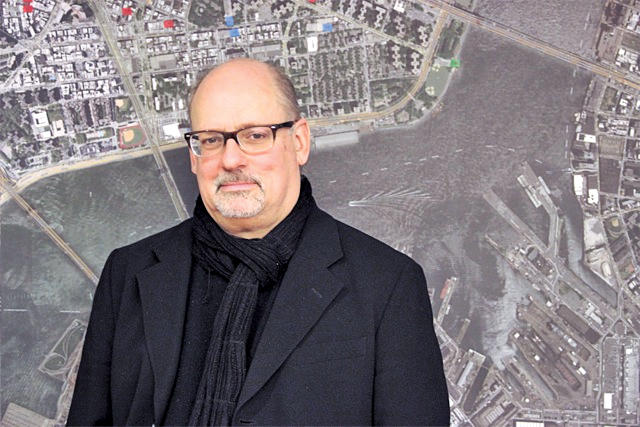 After three years and 30 students as a pilot certificate program, Wesleyan's Institute for Curatorial Practice in Performance is preparing to launch a two-year master's program in performance curation. Lower Manhattan Cultural Council president Sam Miller '75  (left) and Center for the Arts Director Pamela Tatge '84, MALS '10, P'16, began the ICPP in 2011 with a nine-month-long curriculum combining intensive classroom education with distance learning.
Students take classes on contemporary art history, curation techniques, and entrepreneurship, before the one-of-a-kind program places them at partnering art institutions such as New York City's Danspace Project, the  Walker Arts Center in Minneapolis, and UCLA's Center for the Art of Performance (CAP). There they put together an original curated project, such as a show or a festival. The master's program will add one more placement in its second year, connecting students with an individual artist to work one-on-one. Master's students will also complete a thesis.
ICPP emphasizes the importance of research and development of long-term relationships with artists. Performance curation differs from visual arts curation in that the artists and their bodies often constitute the entirety of a piece of art; the presentation, discussion, and preservation of that art require special considerations. Miller said that Wesleyan, with its historic emphasis on interdisciplinary work and collaboration, was the only place such a program could be built.
While Tatge and Miller work with Wesleyan faculty and practitioners in the field to complete the curriculum, the ICPP is taking a year-long break from classes. But they are now accepting applications for the first class of master's students, as well as for its fourth class of certificate students. Miller and Tatge created the ICPP concerned with how to prepare the next generation of performance curators with what they need to do their jobs—and more importantly, what the art community needs to continue exposing new work to the world. —by GABE ROSENBERG '16