WESLEYAN WELCOMES SIX NEW MEMBERS TO THE BOARD OF TRUSTEES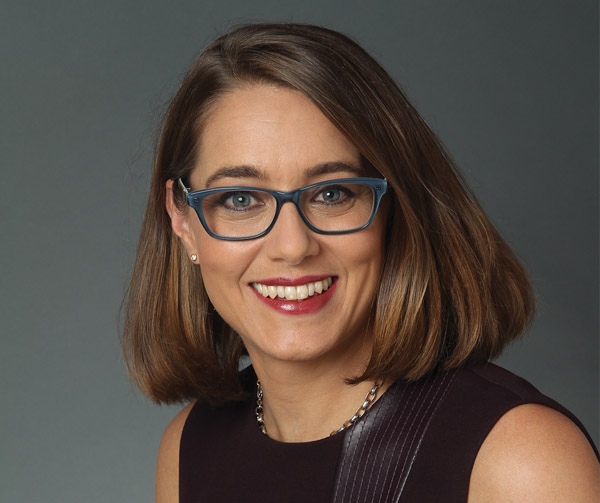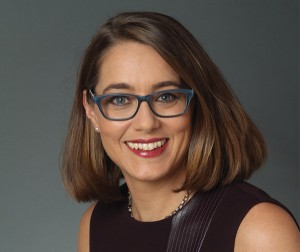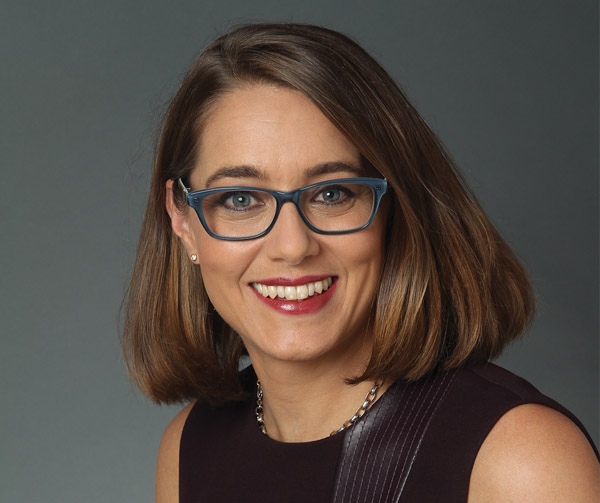 Phoebe C. Boyer '89, P'19
Boyer is president and chief executive officer of The Children's Aid Society. She came to Children's Aid from the Robertson Foundation, a $1 billion family foundation that takes a targeted approach to supporting critical national issues, including education reform. She also served as the executive director of the Tiger Foundation, with a mission to break the cycle of poverty in New York City. During her tenure, the organization provided more than $112 million in funding to New York City nonprofits in education, youth development, job training, and social services. She also raised more than $200 million to support the foundation's work. She earned her MBA from Columbia Business School, where she won the Joanne Martin Academic Award for Public and Nonprofit Management.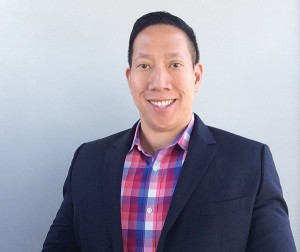 Marcus B. Chung '98
Chung is a corporate social responsibility (CSR) leader who has led company efforts to protect human rights for factory workers, empower and educate women in developing countries, and reduce the environmental impacts of company global operations. At The Children's Place, Marcus leads a global team whose mission is to uplift the communities where the company sources its products. He served two terms on the board of directors of the global nonprofit Net Impact and serves on the Alumni Advisory Board of the Center for Responsible Business at UC Berkeley's Haas School of Business. At Wesleyan, he serves on the advisory board of the Patricelli Center for Social Entrepreneurship and is co-secretary for the class of 1998.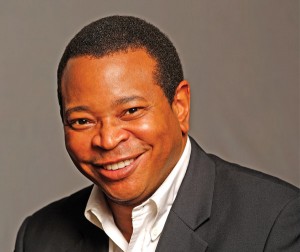 David G. Davenport '88
Davenport is the sole proprietor of Harlem Greenfit Management, which provides financial advisory and management services to two companies: 5 Stone Green Capital LLC and Urban Greenfit, LLC. He is managing director of 5 Stone Green Capital, a real estate private equity fund that acquires existing properties and develops new properties in urban markets to achieve sustainable energy efficient performance. He is also the managing principal of Urban Greenfit LLC (UGF), an energy service company working with building owners in New York City to finance, develop, and operate efficient, onsite power generation in existing multifamily housing. He previously worked at Citi Community Capital and at Moody's Investors Service. He received an MBA from Columbia Business School, where he was a corporate executive fellow (part of the National Urban Fellows).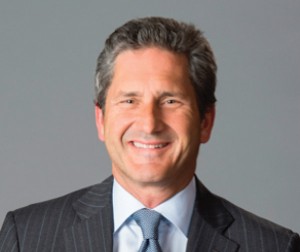 Michael T. Fries '85
Fries is president and chief executive officer of Liberty Global. A 30-year veteran of the cable and media industry, he has spent nearly his entire career building international distribution and programming businesses. Today, Liberty Global is the largest international cable company in the world. A telecom governor and steering committee member of the World Economic Forum, and a member of World Presidents Organization, he also serves as a trustee or board member of a number of professional and philanthropic organizations including CableLabs; Museum of Contemporary Art, Denver; Biennial of the Americas; and Teach for America. Fries was named entrepreneur of the year in media, entertainment, and communications in 2012 by Ernst & Young; inducted into the Cable Television Pioneers Association in 2011; and this year, selected to the Broadcasting & Cable Hall of Fame. He holds an MBA from Columbia University.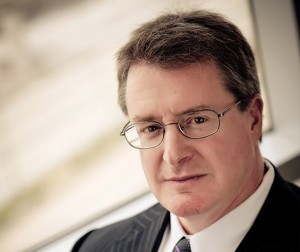 Edward J. Heffernan '84
Heffernan is the CEO of Alliance Data—among the world's largest players in the high growth world of big data and digital marketing. Following Wesleyan, he attended Columbia Business School and subsequently worked in New York City and, later, in Silicon Valley. In 1998, he joined Alliance, then a small, privately held company, but now a multi-national Fortune 500 growth company with 17,000 employees. He is committed to expanding Wesleyan's reach into Texas and has a strong belief in the ongoing value of a liberal arts education. To that end, one of Alliance's subsidiaries, Epsilon, began hiring Wesleyan graduates two years ago and training them in the world of big data and digital marketing. He serves on the boards of Columbia Business School, Children's Hospital of Dallas, and The Shelton School in Dallas (for children with learning differences).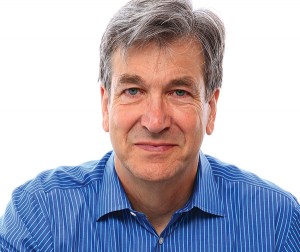 Harold R. Sogard '74, P'17
Now retired, Sogard had a long career in advertising and held leadership positions at some of America's most prestigious agencies, including vice chairman at Goodby, Silverstein & Partners and chairman at Publicis & Hal Riney. He worked for a broad range of Fortune 500 clients, and campaigns he led won every major industry award multiple times over. Prior to his life in advertising, he spent several years in professional theater, working in management positions at a variety of regional, off-Broadway, and Broadway theater companies. He earned his MBA in nonprofit management at the University of Chicago, where he was a Charles Merrill Fellow. He also serves as chairman of the board of the Food Bank of San Francisco and Marin.