WELL READ: BOOK REVIEWS & NEWS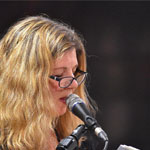 Mark Bray '05
Antifa: The Anti-Fascist Handbook
(Melville House, 2017)
Mark Bray explores the historical record and cultural context of the current conversation about anti-fascist organizing in Antifa: The Anti-Fascist Handbook. The book, based on Bray's extensive research, including interviews with more than 60 current and former anti-fascists from 17 countries across North America and Europe, posits that those critical of the Antifa as a "gift to the far right," aren't fully aware of the decades-long history of the movement's broader resistance to white supremacy and xenophobia, including its role in preventing far-right organizations from embedding themselves in communities and recruiting new members.
Bray, a historian, activist, and lecturer at Dartmouth College, relies on his transnational research to support his contention of the Antifa as a "reasonable, historically informed response" to a fascist threat that has persisted since the end of World War II. "You may not walk away from this book a convinced anti-fascist," Bray says in his introduction, "but at least you will understand that anti-fascism is a legitimate political tradition growing out of a century of global struggle."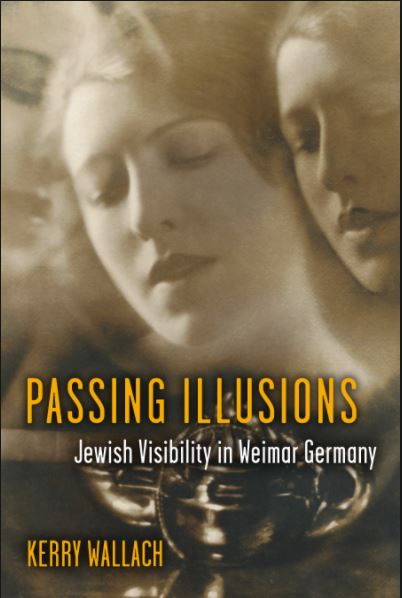 Kerry Wallach '02
Passing Illusions: Jewish Visibility in Weimar Germany
(University of Michigan Press, 2017)
In Passing Illusions, Kerry Wallach, associate professor of German studies and an affiliate of the Judaic Studies Program at Gettysburg College, explores the concept of German-Jewish "passing" in Weimar Germany (1919-33)—an era that witnessed both advances in equal rights for women and minorities as well as a growing anti-Semitism and hostility toward the Jewish population. Using the contemporary term passing to explore the historical experience, Wallach ties the experience to contemporary conversations about self-identification and of concealing, including racial passing and sexual or queer passing. In doing so, she sheds new light on the past and offers a rich historical context for today's multifaceted quest for recognition and acceptance.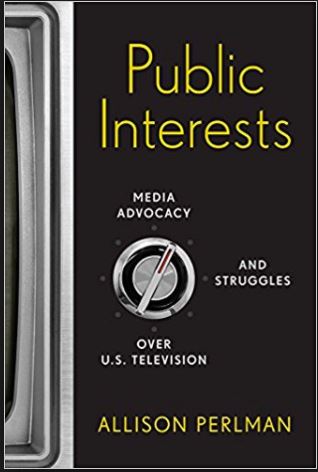 Allison Perlman '97
Public Interests: Media Advocacy and Struggles over U.S. Television
(Rutgers University Press, 2016)
Allison Perlman, an assistant professor in the departments of film and media studies and history at the University of California, Irvine, takes a behind-the-scenes look at how both liberal and conservative advocacy groups have sought to influence what we see on the small screen since television was first introduced in American homes more than 70 years ago. In Public Interests, Perlman looks at strategies employed by groups ranging from the NAACP to the Parents Television Council, noting that while some campaigns sought to improve the representation of specific marginalized groups, all were deeply involved with influencing not only programming but also overall broadcasting policy.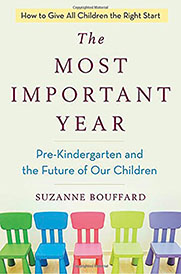 Suzanne Bouffard '99
The Most Important Year: Pre-Kindergarten and the Future of Our Children
(Penguin Random House, 2017)
Today, we are at a place in time when many both understand and support the idea of universal pre-K. But important questions still remain, namely: What do children need in the earliest years in school and how can we make sure they have access to it? In The Most Important Year, Suzanne Bouffard, who conducts and writes about education research at Harvard University, takes us inside some of the best pre-K classrooms in the country to show us the not-always-obvious strategies, training, and practices that must be employed in order to provide pre-K programs that are not only accessible to all, but that fulfill our children's educational needs. NPR says The Most Important Year "may be just what parents of preschoolers have been waiting for; a guide to what a quality pre-K program should look like."
DAR WILLIAMS '89 SINGS, SIGNS, AND READS AT BOOKSTORE EVENT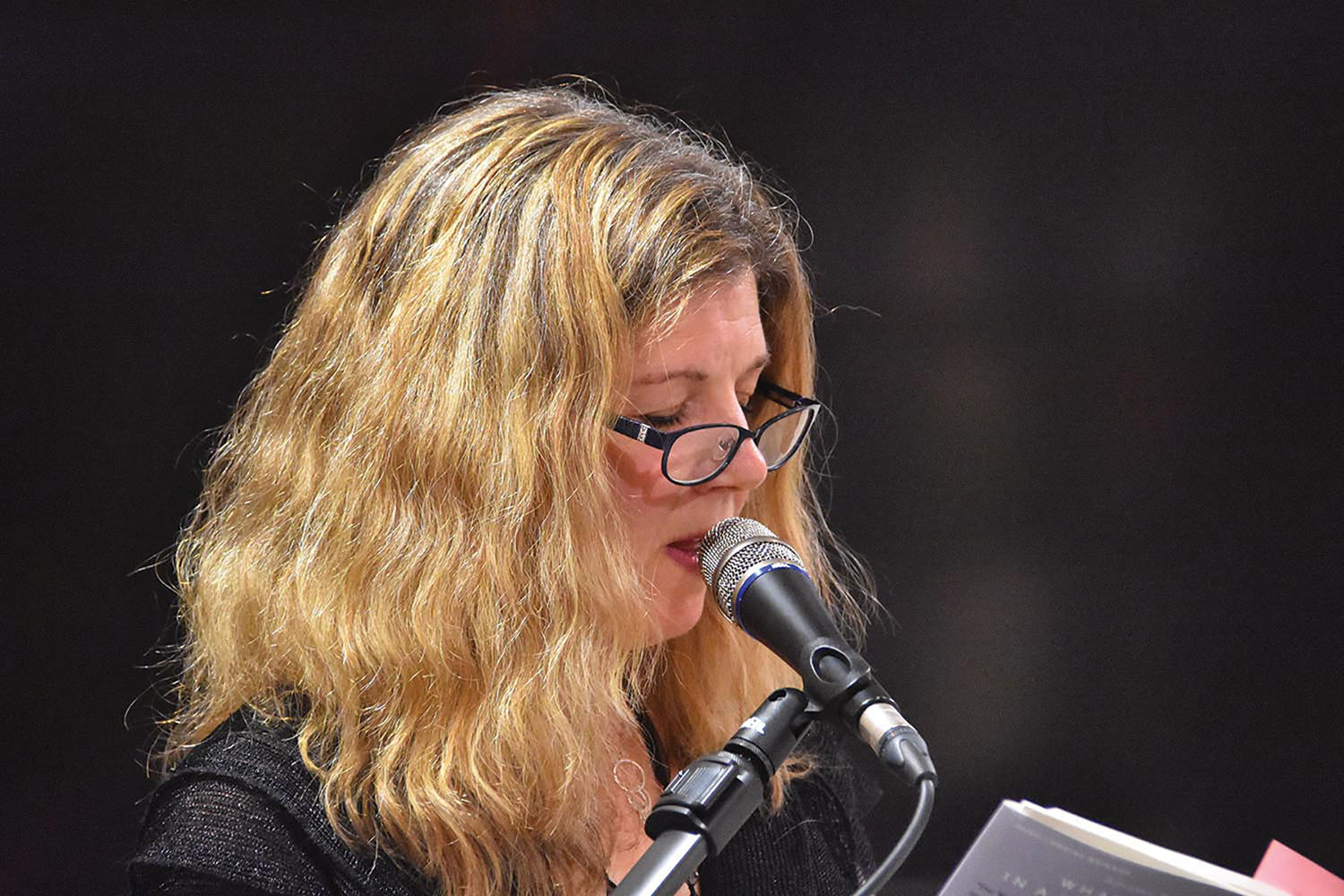 Dar Williams '89 read, sang and signed copies of her new book, What I Found in a Thousand Towns: A Traveling Musician's Guide to Rebuilding America's Communities—One Coffee Shop, Dog Run & Open-Mike Night at a Time (Basic Book, 2017), for an enthusiastic audience made up of members of both the Wesleyan and Middletown communities during an appearance at the Wesleyan RJ Julia Bookstore on Oct. 10. The book is a journey through America's small towns, where the Grammy-nominated singer-songwriter has toured over the past 20 years, bearing witness to communities struggling in the face of economic downturns and thriving with subsequent revitalization. Read more about the event online at bit.ly/2m954GF.
FACULTY BOOKSHELF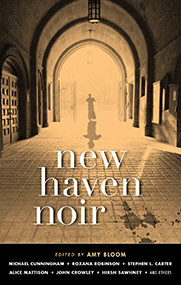 A star-studded cast of contributors curated by Shapiro-Silverberg Professor of Creative Writing Amy Bloom '75 fill the pages of New Haven Noir, featuring original stories from Michael Cunningham, Stephen Carter, Roxana Robinson, Assistant Professor of English Hirsh Sawhney, and many others. The book is the latest addition to an award-winning series of original noir anthologies published by Akashic Books, founded by publisher and editor-in-chief Johnny Temple '88. Read more online at bit.ly/2zTjOz2.