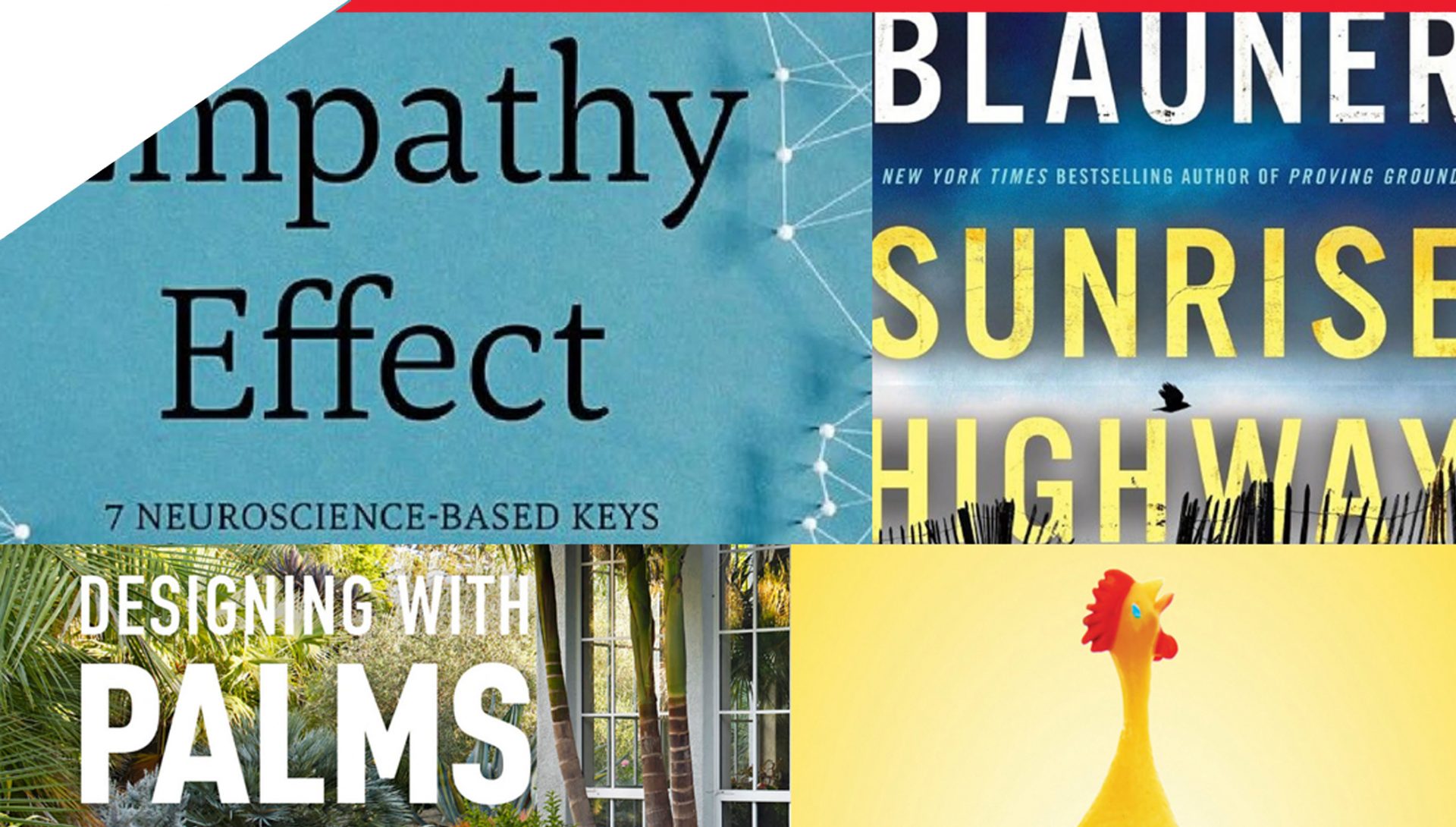 Helen Riess '78 with Liz Neporent
The Empathy Effect: 7 Neuroscience-Based Keys for Transforming the Way We Live, Love, Work, and Connect Across Differences
(Sounds True, 2018)
Alan Alda provides the introduction to this volume by Helen Riess, MD, associate clinical professor of psychiatry at Harvard Medical School. The text draws from her internationally known empathy training curricula and offers methods of enhancing empathic behavior in individuals, as well as ways to recognize and reverse scapegoating tactics. The chapter "Leadership and the Politics of Empathy" explores the role that this emotion plays on the world stage, including in the 2016 U.S. presidential election.
Peter Blauner '82
Sunrise Highway
(Minotaur Books, 2018)
Lourdes Robles, a young NYPD detective whom Kirkus Review calls "a savvy but impetuous, flawed woman bridling at the Alpha-male cop world," is headed off on her own to solve a string of serial murders. But her sleuthing brings her back to a long ago brutal murder of a schoolgirl on Long Island, which launched the career of a now high-powered chief of police. Blauner, author of several bestsellers and a writer for shows such as Law & Order: SVU and Blue Bloods, has another page-turning crime thriller. The Washington Post says, "Peter Blauner has created one of the most memorable psychopaths since Hannibal Lecter."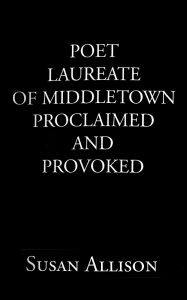 Susan Allison '85
Poet Laureate of Middletown Proclaimed and Provoked
(Ibis Books, 2018)
"You've tamed me to your ways"
You've tamed me to your ways.
You have flame-licked thin my dying nerves.
This is where the divine comes in.
With guts enough to swear by death
To live it to the end,
Fighting for wild freedom.
(Published posthumously; reprinted with permission)
Dionisia Morales '88
Homing Instincts
Oregon State University Press, 2018
This collection of essays raises questions familiar to anyone who has ever moved: Where do I belong? Can this new home be mine? What happens if I try to fit in? What do I give up and what do I gain? Morales, a native New Yorker now living in Oregon, writes from experience. Her 14 essays tackle everything from rock climbing to beekeeping, but always through the lens of what it means to call a place home.
Jeremy Arnold '91
Turner Classic Movies: Christmas in the Movies; 30 Classics to Celebrate the Season
Running Press, 2018
Film historian and commentator Jeremy Arnold offers spirited commentary and behind-the-scenes stories on some December cinema favorites spanning eight decades, from Miracle on Main Street (1939) through Love Actually (2003), with The Apartment (1960) and Die Hard (1988) in the roster. The selected classics, which span genres, examine themes evoked during the holiday season and Arnold's encyclopedic knowledge is on display in the production details and insider background he's able to offer. To catch more of his insights, tune in to TCM in December.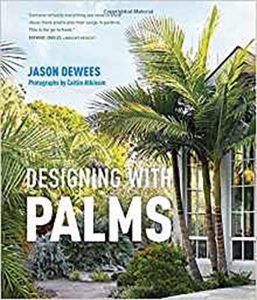 Jason Dewees '91; Photographs by Caitlin Atkinson
Designing with Palms
Timber Press, 2018
Dewees, horticulturist at Flora Grubb Gardens and at East West Trees, the leading wholesale source of palms in the United States, offers a comprehensive guide sharing the multitude of ways that palms can transform gardens and landscapes.
"Palms are the Cate Blanchetts and Denzel Washingtons of the plant world, distracting stars who are still powerful when stripped of their celebrity," Dewees writes in his introduction, promising to "explain uses, characteristics, and cultural requirements of palms" in the following pages.
Edited by Nick Marx and Matt Sienkiewicz '03
The Comedy Studies Reader
University of Texas Press, 2018
In this compilation of studies on comedy—classic articles, recent works, original essays—Sienkiewicz, a founding member of Wesleyan's New Teen Force comedy group, and his coauthor have created "essential reading" for both scholars and comedians, wrote comedian Hari Kondabolu, executive producer of The Problem with Apu. In this volume, the editors—Sienkiewicz, professor of communication and international studies at Boston College, and Marx, also an academic—offer "an opportunity to consider comedy as both a theoretical concept and a commercial product, while illustrating the ways in which these things are inevitably intertwined."