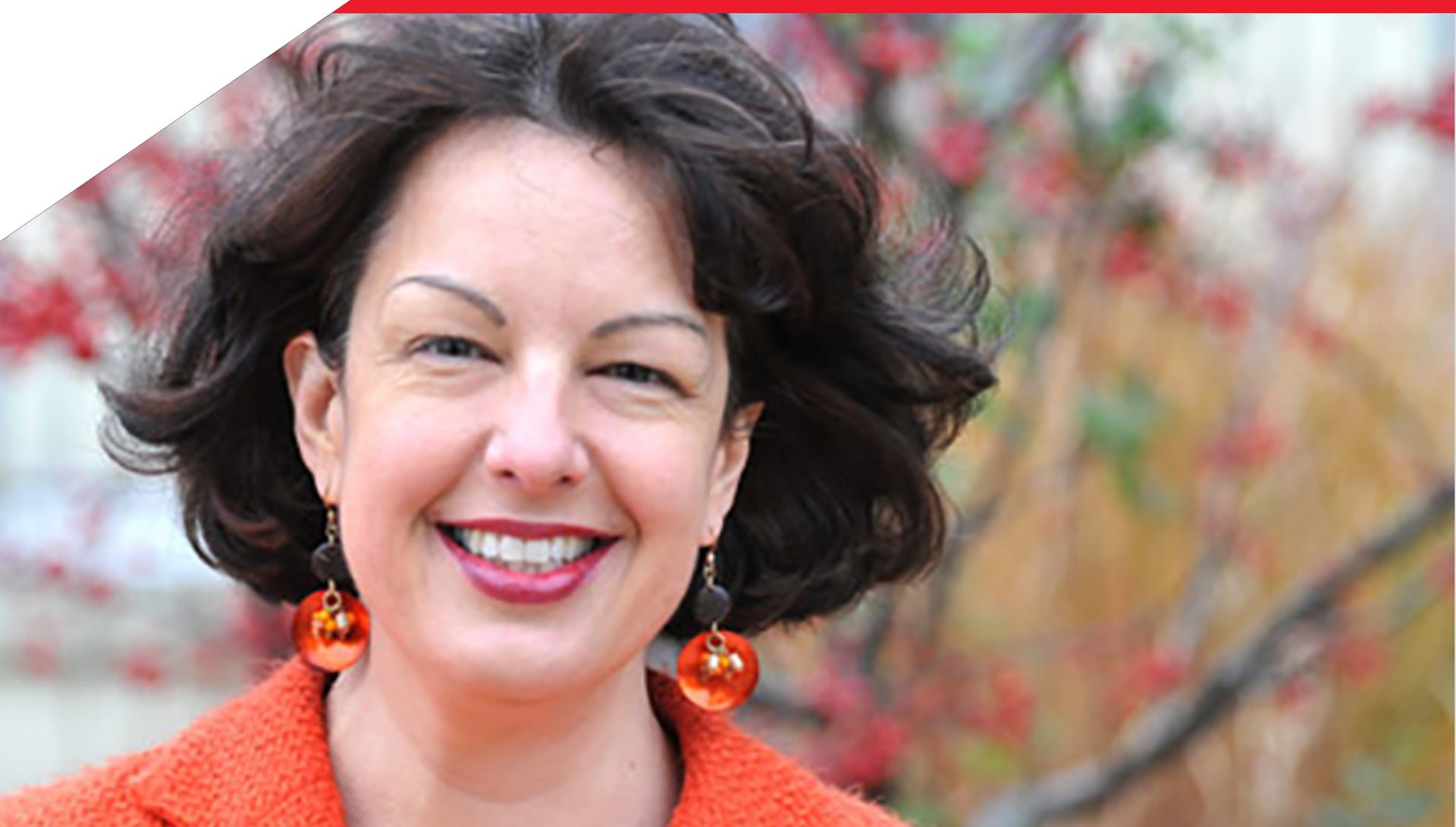 J. Kēhaulani Kauanui, Professor and Chair of American Studies and Professor, Anthropology
Paradoxes of Hawaiian Sovereignty: Land, Sex, and the Colonial Politics of State Nationalism
Duke University Press, 2018
Kauanui sifts through the complexities of United States and international law and policy to consider how they intersect with Hawaiian culture and practice. She examines contradictions in the law and in the ways in which the actions of Hawaiian elites more than two centuries ago resulted in cultural consequences today in classification of the Kanaka Maoli (indigenous Hawaiian) people. She considers possible solutions, including a decolonial approach to Hawaiian sovereignty.
Mark Slobin; Winslow-Kaplan Professor of Music, Emeritus
Motor City Music: A Detroiter Looks Back
Oxford University Press, 2018
Oxford University Press notes that this is the first book to examine musical life in a single city across genres and styles, blending interviews and archival sources to create a composite portrait. Music Director Laureate of Detroit Symphony Orchestra Leonard Slatkin calls Slobin's book "a loving portrait of one person's experience with the history of musicmaking in the D."
Richard Slotkin, Olin Professor of English, Emeritus
Greenhorns: Stories
Leapfrog Press, 2018
Jewish Book Council notes that writer historian Richard Slotkin's cycle of stories "opens a window into the historical experience of Jewish immigration in the 20th century, and the problematic process of assimilation." The stories blur memoir and fiction; Kirkus Review calls it "painful, riveting, personal and powerfully universal."
Ann duCille, Professor of English, Emerita
Technicolored: Reflections on Race in the Time of TV
Duke University Press, 2018
"Technicolored explores how identities are 'screened,' how personal memory and public history intersect, and how our society and we ourselves might be (tele)visioned," writes Lynn Joyrich, author of Reviewing Reception: Television, Gender, and Postmodern Culture.