JAZZ MUSICIAN SOREY MA'11 WINS MACARTHUR FELLOWSHIP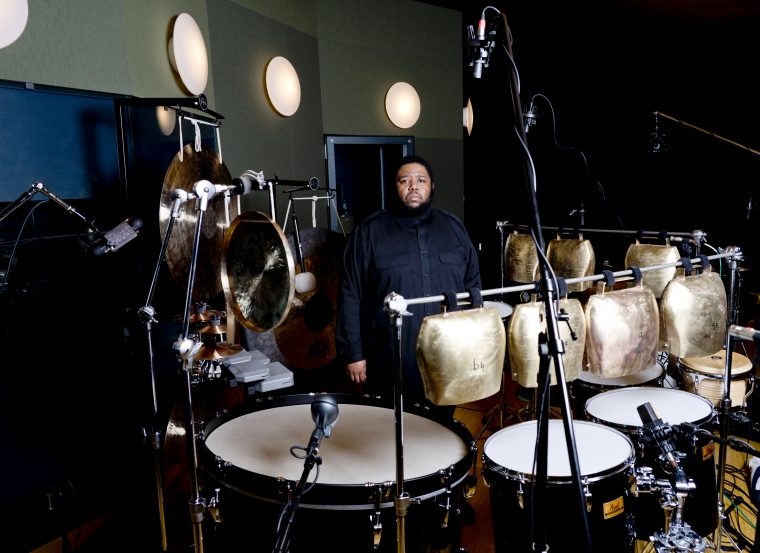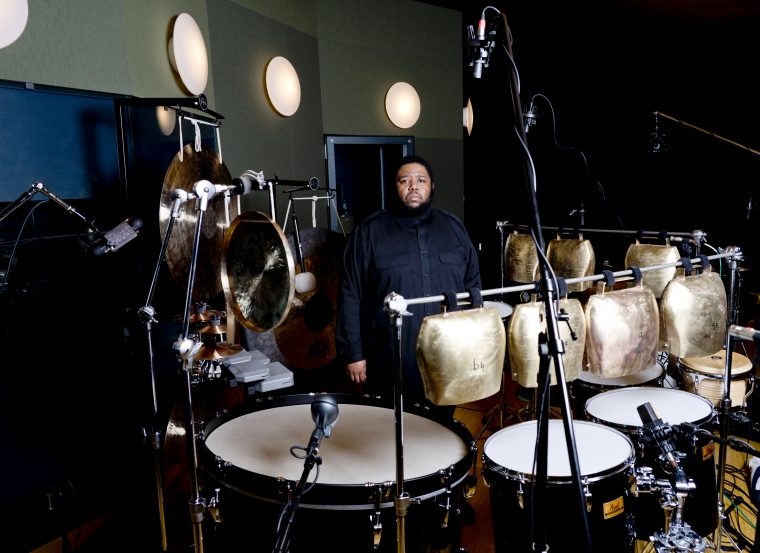 Tyshawn Sorey MA '11, who joined Wesleyan's faculty this fall as assistant professor of music, has been awarded a fellowship—better known as a "genius" grant—from the John D. and Catherine T. MacArthur Foundation. The announcement was made Oct. 11.
The fellowship is a "$625,000, no-strings-attached award to extraordinarily talented and creative individuals as an investment in their potential," according to the MacArthur website.
"Becoming a MacArthur Fellow gives me the encouragement to continue being the artist I am, to stay sharp, move forward, remain progressive and take yet-to-be-traveled steps in my creative development, and to encourage others like me to do the same," said Sorey.
A drummer, composer, and conductor, Sorey has been lauded in the press as a "preternaturally talented multi-instrumentalist who has built a career in the territory between standard definitions" (The New York Times) and a "prodigious multi-instrumentalist and composer [who] transcends the borders of jazz, classical, and experimental music" (The New Yorker).
Sorey is an international composer and musician who plays percussion, trombone, and piano. He has been nominated for the Herb Alpert Award in the Arts and has received the Doris Duke Charitable Foundation Impact Award.