Study Abroad Student Photo Contest
The Center for Global Studies invited students studying abroad to use photography to reflect on their experiences. Wesleyan students, staff, and faculty voted for their favorite images, and winners were announced in February.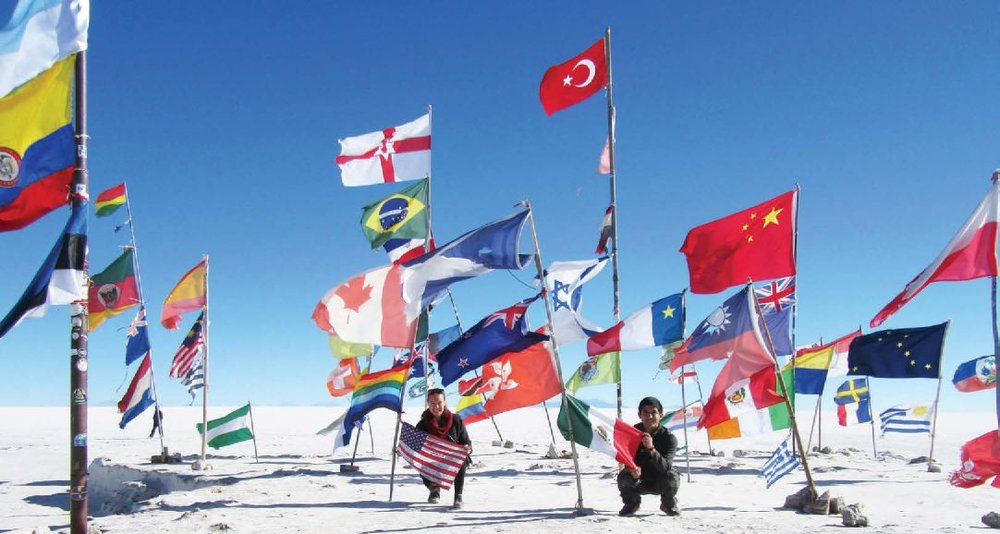 Amélie Clémot '18 took the Best Photograph of Place on a trip she took with international friends to Salar de Uyuni in Bolivia (above, with Miguel Alfaro from Mexico).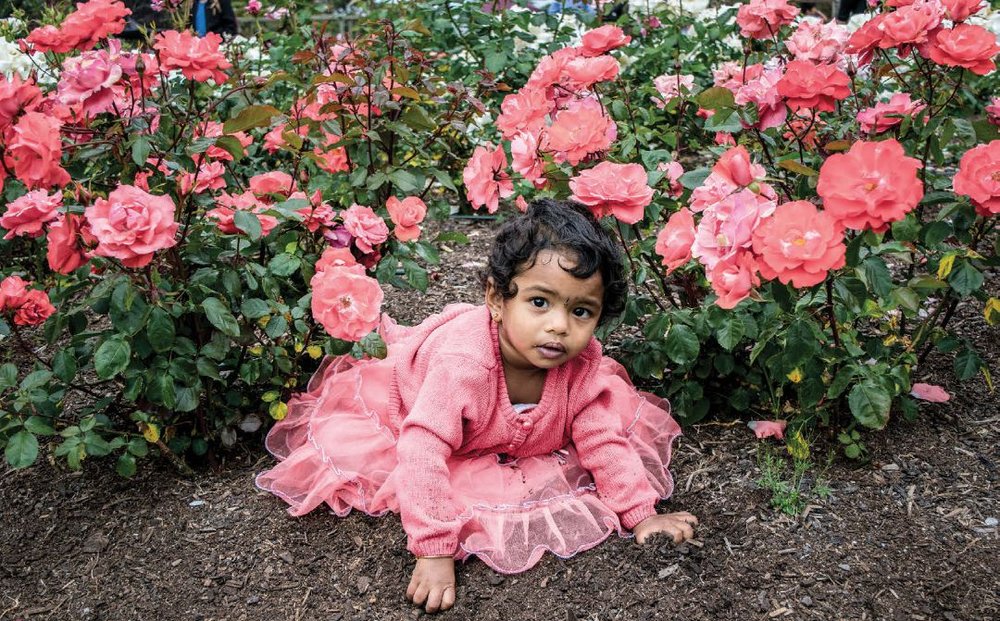 Ari Markowitz '17 studied in New Zealand and won a special award for his collection (above). "I remember wondering if the young girl imagined that she was a flower herself," he wrote.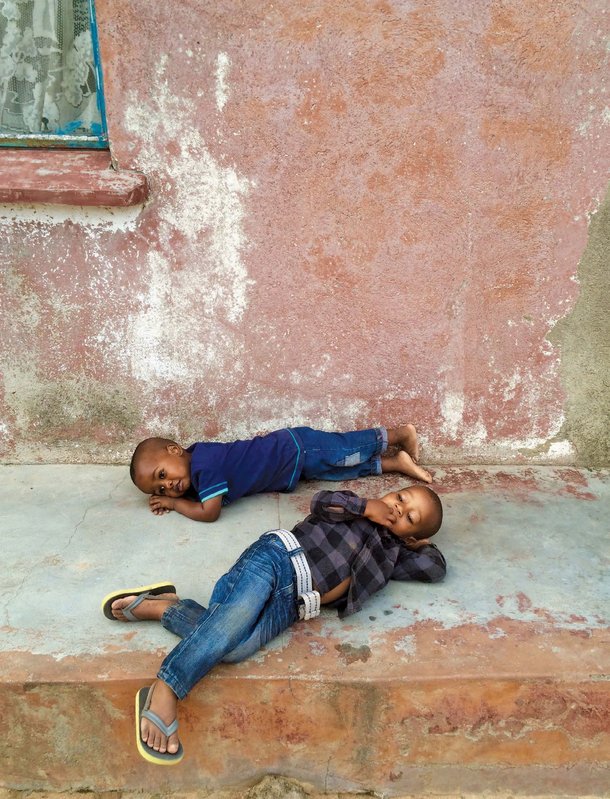 Laura McIntyre '17, who claimed Best Photograph of People (see left), said she became close enough to her host family in South Africa to see them in moments of relaxation and also despair. "Zalo and Diego were the closest I've come to having little brothers," she said.