A Glimpse into the Ogden and Mary Louise Reid Cinema Archives
Wesleyan's Cinema Archives began in 1981 when director Frank Capra Hon. '81 (It's a Wonderful Life and many other films) donated his collection of papers and memorabilia to Professor Jeanine Basinger. Notably, the archive continues to gather and house primary source material, a distinctive focus in a university film studies setting.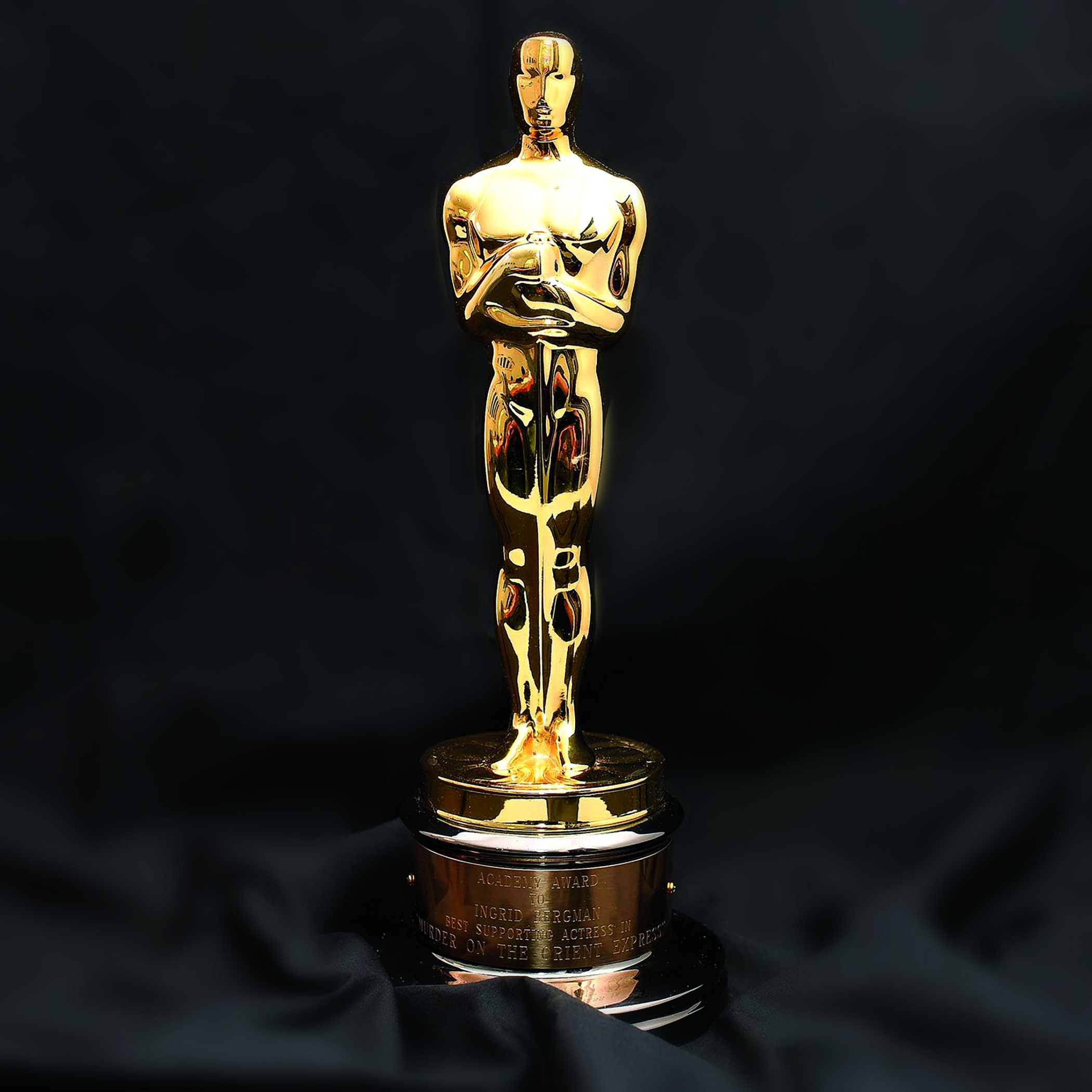 From the Bergman collection: This Academy Award of Merit—or "Oscar"—was awarded to Ingrid Bergman for Best Supporting Actress in Murder on the Orient Express (1974), one of three Oscars in her career.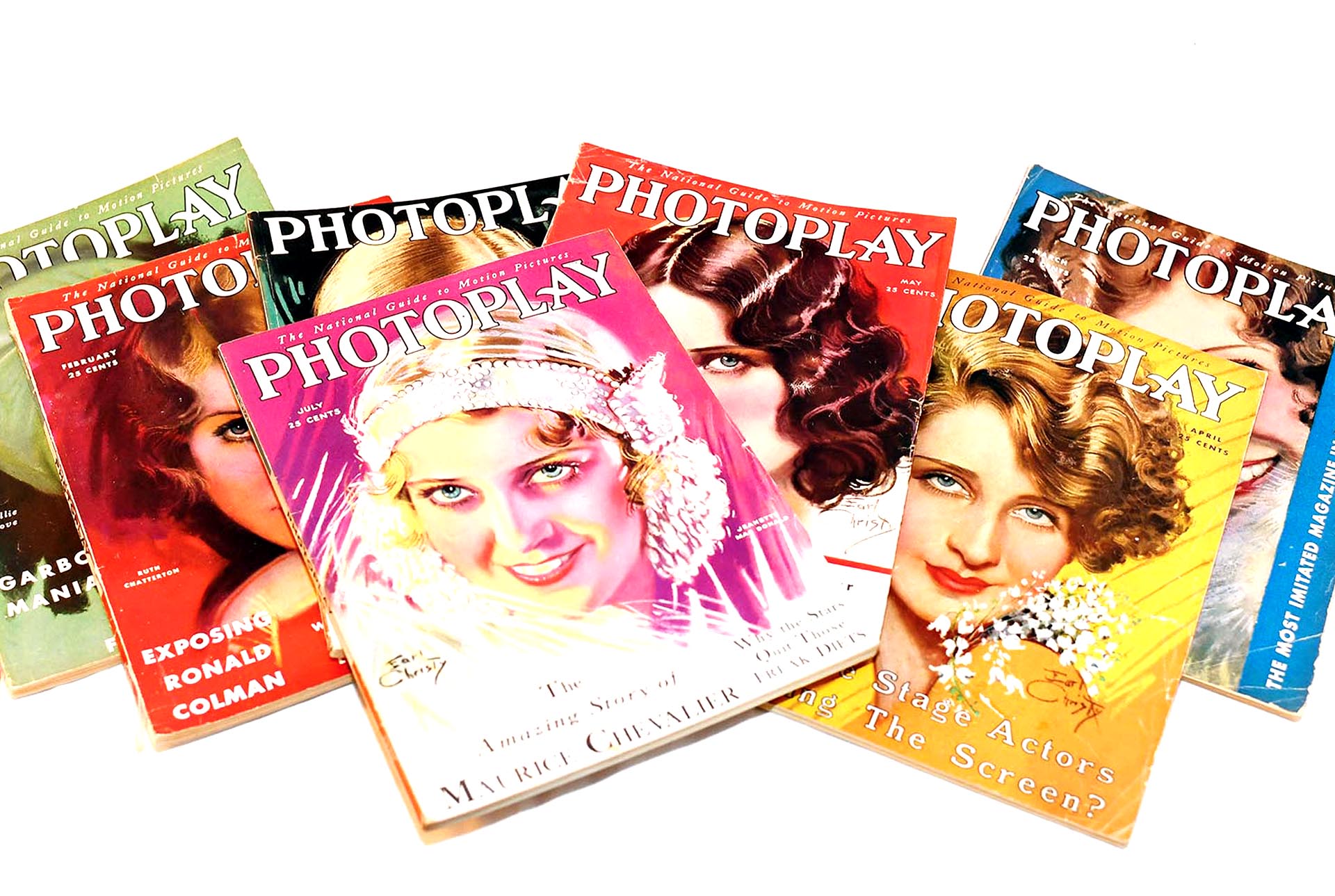 The movie fan magazine collection goes back to February 1913.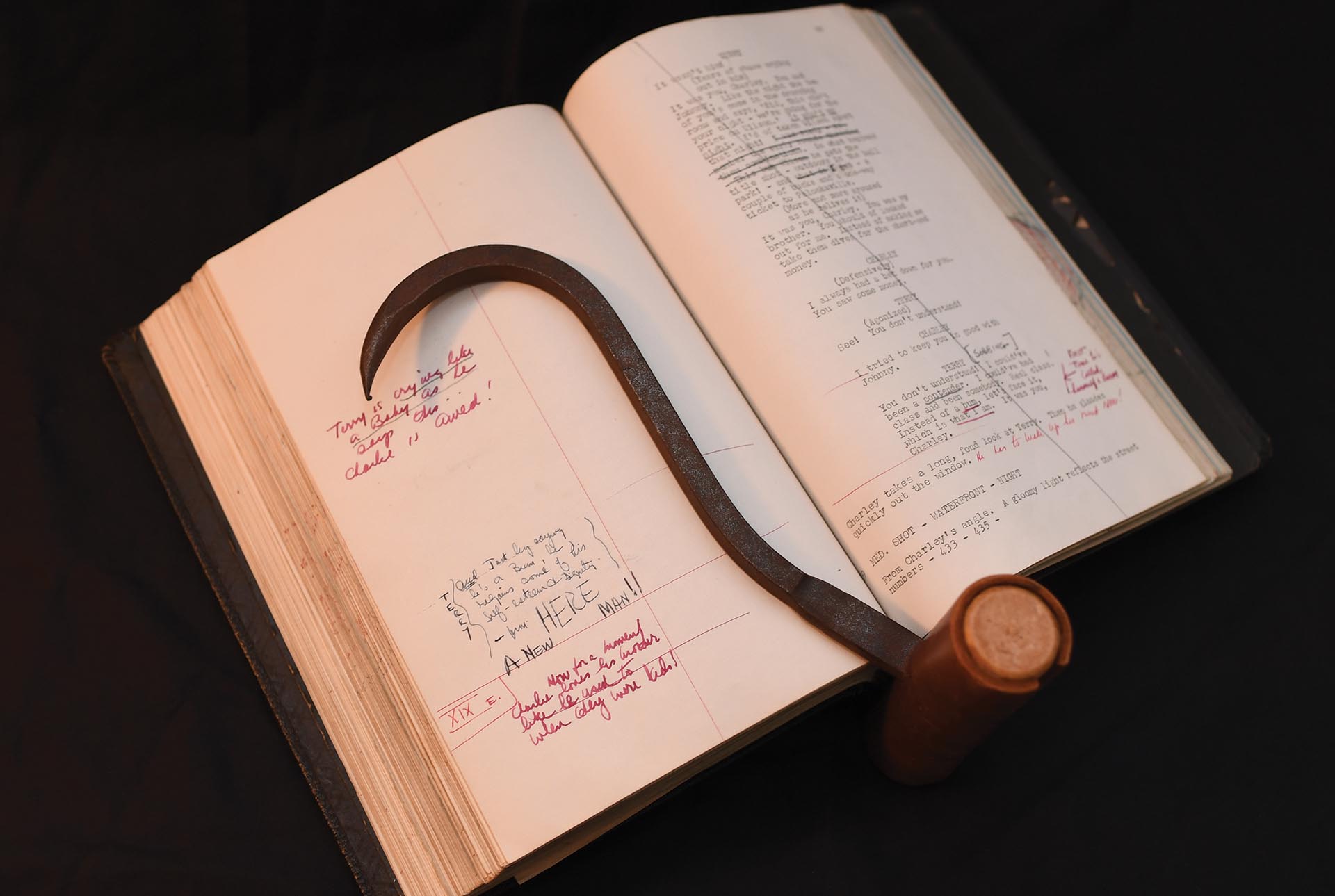 Director Elia Kazan contributed his archive, including his annotated script of On the Waterfront (1954), along with a longshoreman's hook used in the film.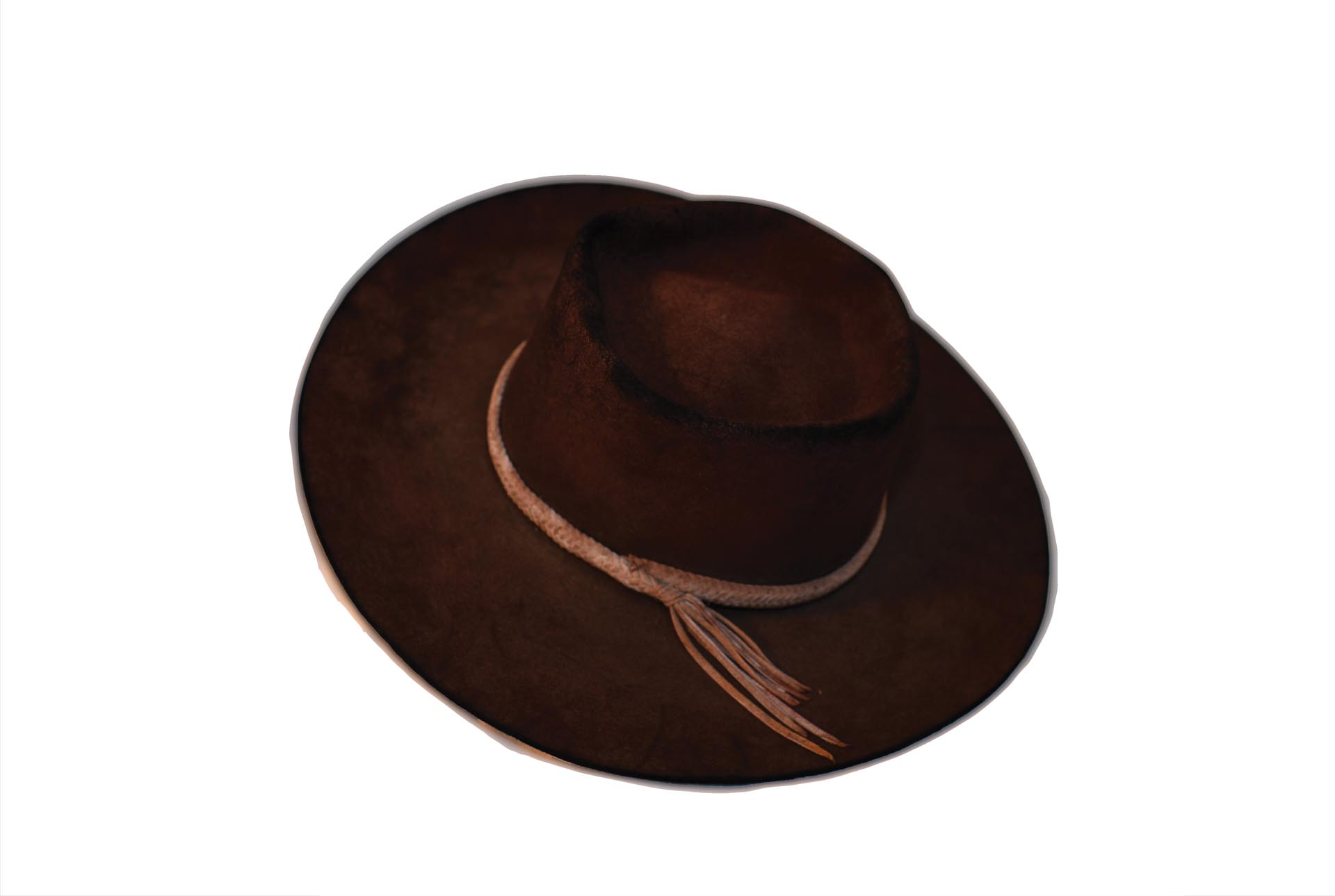 Clint Eastwood's leather hat, which he wore in Joe Kidd (1972), is part of his collection.
Joss Whedon '87, Hon. '13, creator of Buffy the Vampire Slayer, included in his collection a copy of the script from the episode "Bad Eggs" (1998).
Our thanks to Head Archivist Joan Miller for sharing these treasures and her expertise.