Kantika: A Multigenerational Sephardic Saga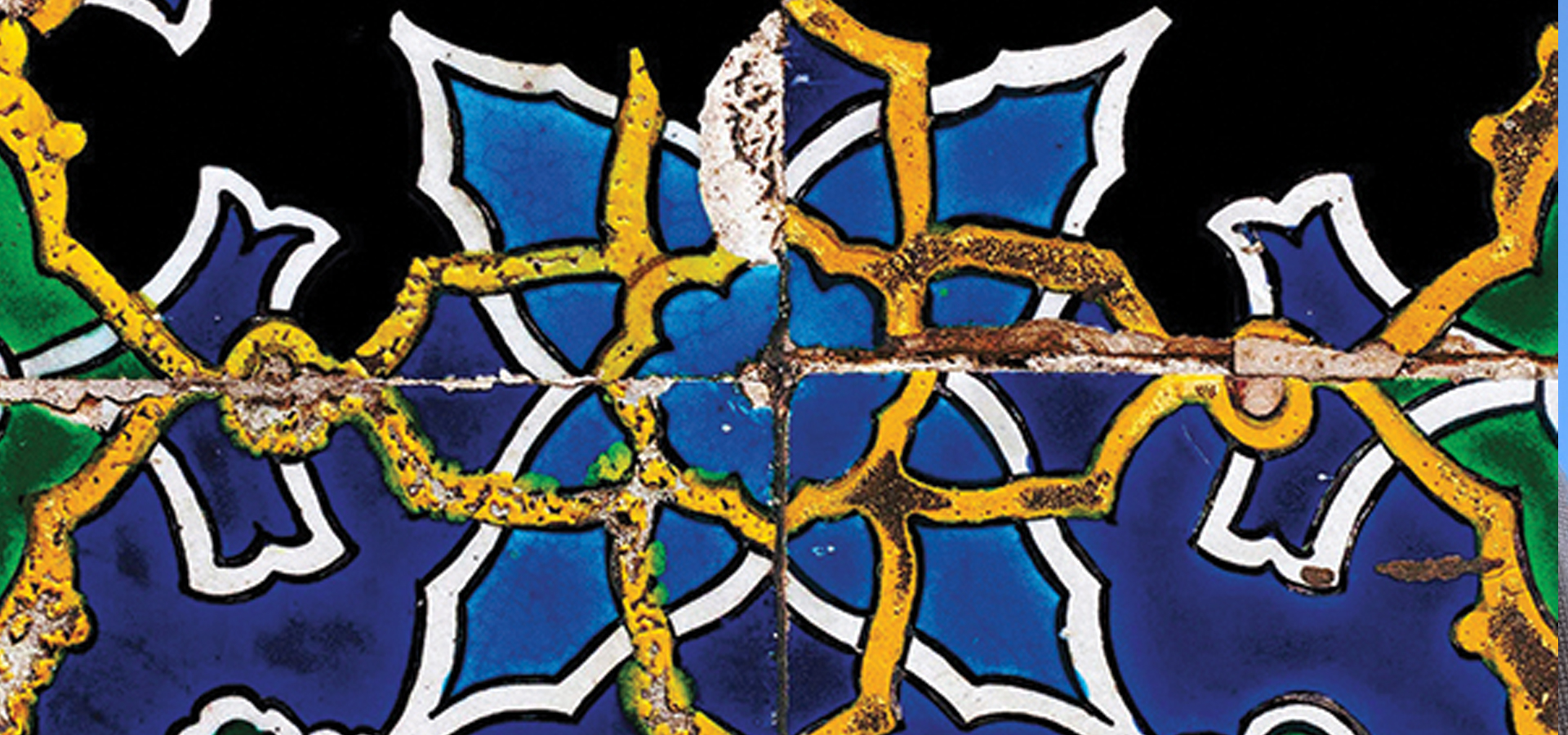 Elizabeth Graver '86, P'25 is fascinated by the way individual lives intersect with history. Many of her novels feature themes of family dynamics, people's inner lives, and the choices they make under pressure. Her newest novel, Kantika (Metropolitan Books, 2023), is perhaps the most personal of her fictional works, being loosely based on her maternal grandmother's experiences.
The daughter of wealthy Sephardic merchants in early 20th-century Istanbul, Rebecca (named after Graver's grandmother) and her family must seek refuge in Spain following the collapse of the Ottoman Empire. But a failed marriage and the onset of the Spanish Civil War and WWII force her to flee to Havana, Cuba, and later New York City, where she must reinvent herself time and time again to survive—and thrive.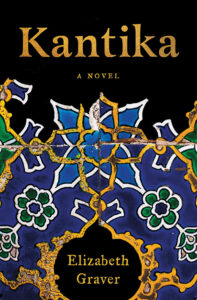 The idea started back in 1985, when Graver was a junior double-majoring in English and French at Wesleyan.
"I was studying creative writing with Annie Dillard and Phyllis Rose, and social history with Henry Abelove. I loved learning about how social historians centered daily life, oral history, and stories that were written out of more traditional accounts," Graver recalls.
Stories like the ones Graver had heard from her grandmother growing up. "This grandmother puzzled me; she didn't fit into the categories that one expected. She would speak what she called Spanish, but it really was Ladino [Judeo-Spanish]. She'd gone to Catholic school, but she was Jewish. She was quite pluralistic and worldly in certain ways, but I also knew she had given up a lot and suffered."
For Graver, Rebecca's story was both historically interesting and unusual in terms of Jewish-American migration tales, which predominantly feature Ashkenazi (Central and Eastern Europe) ancestry.
Then during one visit to Rebecca's home in Florida, Graver sat down with her grandmother and pulled out a tape recorder.
"I'm not actually sure why I said, 'Let me tape you.' I did know that there was some really good material there, and I knew that she was getting old, and that nobody had captured these stories," Graver said.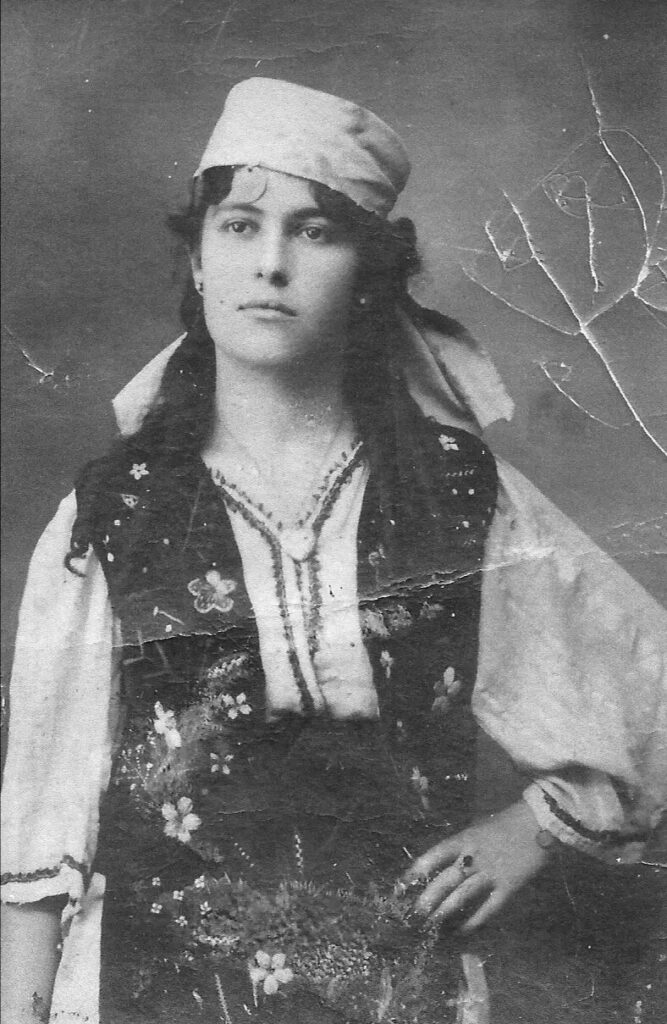 Her grandmother's stories were "as full of drama as they were of holes," Graver said. What resulted was roughly 50 minutes of conversation on two mini cassettes, and a collection of photographs that Rebecca had miraculously managed to safeguard across decades of displacement.
These tapes and photos sat untouched but not forgotten for nearly 30 years until 2014. By that point, Graver had written several historical novels, but the complexity of her family's lived experience presented unique challenges. "On some level, I think I wasn't ready to write the story until [2014]. . . . It took me this long to get to a place where I felt like I could try to render it."
She spent the following eight years interviewing other family members; researching Ladino, as well as Sephardic history and culture in Turkey and Spain; and reading works by contemporary writers about immigration and immigration narratives. When she finally started writing the novel, Graver felt a renewed sense of urgency—spurred by the current refugee crisis and her increasing awareness of time's passage—to tell this story.
Retracing the diaspora of her Sephardic ancestors, Graver traveled to Cuba with one of her daughters, to Spain with her mother, and solo to Turkey in order to weave together the narrative threads of Rebecca's tales. She visited the Spanish synagogue where her great grandfather had been the caretaker. She interviewed an old woman in Turkey's Sephardic community about the era when Rebecca's family fled Istanbul for Spain. Graver recalls: "I said [my family] moved from Turkey to Spain and she totally freaked out and said, 'You can't go back to Spain. Why would they do that? Spain is cursed!' And then she told me a story that's practically word for word in my novel."
Every interaction and detour led Graver to the strange characters and anecdotes that make Kantika sing: "I love how the research put me in conversation with interesting people, whether historians, Ladino experts, family members, or strangers with memories of the worlds I was trying to understand. Writing can be really solitary, but the way I do it there's also a lot of weird adventures, which is really fun."