HOW TO SUCCEED IN BUSINESS: CO-OP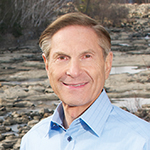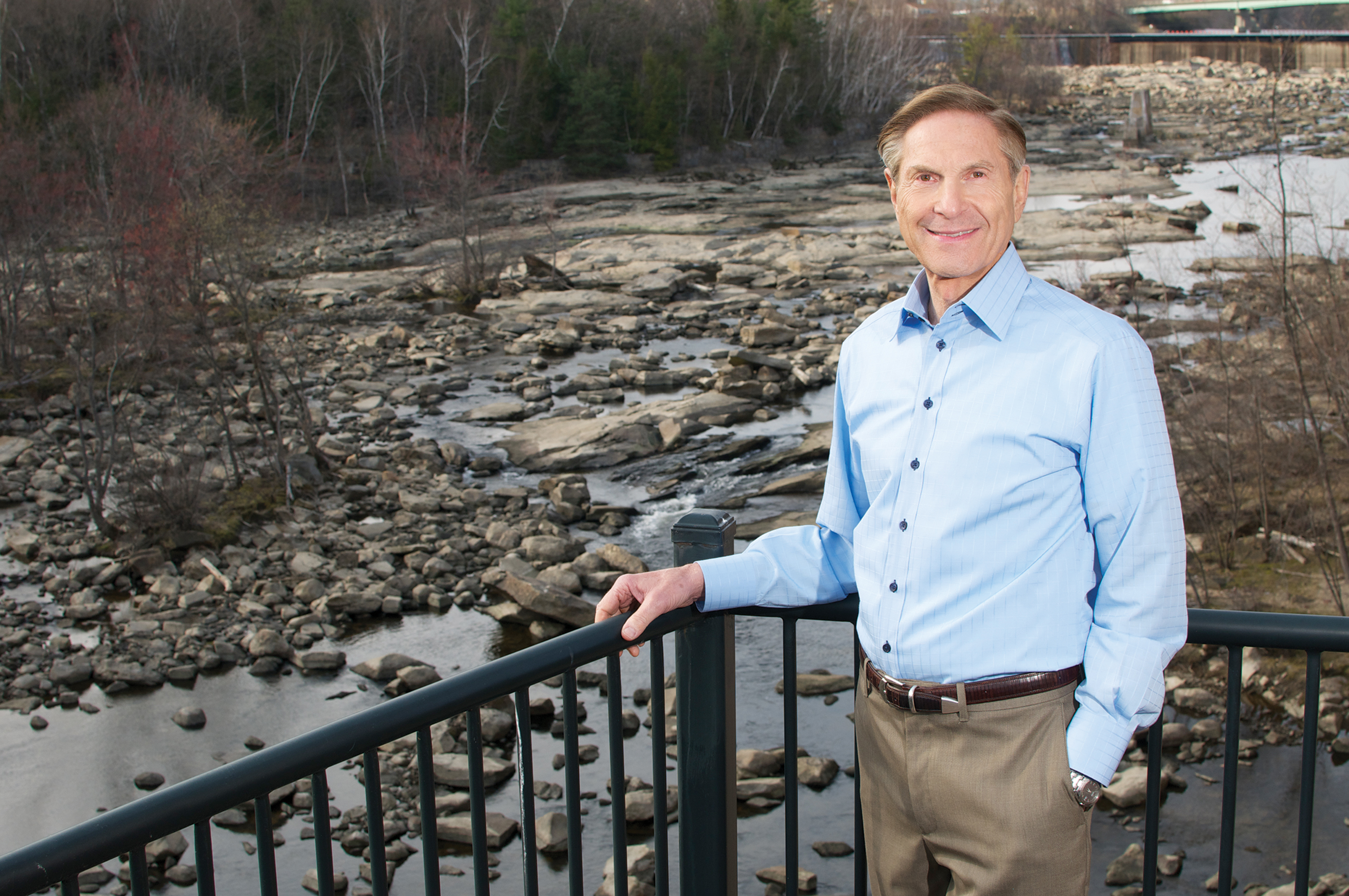 Howard Brodsky '66 calls the rug business he ran on campus his "first cooperative venture." Today he is the founder, chair, and CEO of CCA Global Partners, one of the largest privately held companies in the United States, with sales of more than $10 billion and 13 distinct businesses in the U.S., Canada, Australia, and New Zealand. He points out, however, "Even though I founded the company and I am CEO, I don't own any of it." Why the satisfaction in his voice? "It's owned by its members as a cooperative."
In 1962, when he entered Wesleyan, a business plan that spanned the globe was the furthest thing from his mind. Tuition and pocket money were key: Brodsky's father had died five years previously, when Howard was only 13, and the family owned a small flooring company in their New Hampshire hometown. Brodsky initially thought to forego college to work in the store. His elder sister nixed that, saying: "You'll have business all your life." He calls attending Wesleyan "the most crucial decision of my life."
The venture on campus that foreshadowed his career was the sale of small area rugs to hang on walls or add warmth to a dorm floor. The pitch: "I told the guys who bought the rugs that they could sell them next year. Every year freshmen were coming in and wanted to make their rooms look nice."
The Wesleyan community, with its life-changing conversations and friendships, ultimately shaped his concerns and his career—"profoundly," he says. "The general spirit was very much about social justice and equality—it permeated the culture. We believed that by creating a more equalized economy, this would be better for everybody."
Back in New Hampshire at his family's carpet store, Brodsky and his close friend, Alan Greenburg, who had stores in St. Louis, shaped these concepts into a new business model.
"We saw what was happening to so many independent retailers: they were being driven out of business by the big conglomerates," says Brodsky. "So many of our friends said, 'Oh, my customers wouldn't leave me,' but the reality was, their customers were leaving; the independents couldn't buy well, they couldn't market well, and they didn't have the same real estate expertise as the national chains."
Brodsky and Greenberg came up with a remedy: form a cooperative. This would provide local businesses with tools and buying power of the conglomerates while allowing them to remain independent. If the plan worked, local businesses could retain another valued asset: succession.
"Our friends were noticing that their kids weren't coming into their family business. They didn't see a future in locally owned retail. But now, I can't tell you how many are welcoming their next generation."
One of these was Greg Brodsky '99. An American Studies graduate from Wesleyan, the younger Brodsky was an avid cyclist. He had become affiliated with a small locally owned bicycle store and realized that the owner's concerns sounded familiar. "They were in need of resources—how to grow and be more efficient. I always talk to my father about business, so one day I said, 'What if we created a program for bike stores?'"
The result: In 2003, CCA Global Partners expanded with a new cooperative, The Bike Cooperative. It was an easy fit. "The questions of how do you reach people and work with them are similar in any field," says the younger Brodsky.
Greg adds: "Retail has changed; people can buy almost everything online. The chain stores are bigger than ever. And while research shows that a lot of people want to buy local, data shows that 70 to 80 percent won't if it costs more money. CCA helps us, the store owners, retain the local character that we love by increasing our buying power, leveling the playing field. It's the Wesleyan question: How do you do social justice—and in a really smart, strategic way?"
Meanwhile in 2004, an Aspen Institute Policy Program director, Kirsten Moy, was researching nonprofits—ways to structure them to support their effective growth—and came across Brodsky and CCA Global.
"He's developed a business model that might be ideal for nonprofits," she remembers thinking. Many nonprofits are most effective when they are operating at the local level, where their passion lies—yet can find themselves lacking operational expertise, a factor that can limit their effectiveness. Brodsky had the work-around, Moy observed: "By providing this critical infrastructure, he allows the little players to maintain their localness and do what they do best."
When she observed CCA training methods, she was even more impressed. "It's a technique called 'positive deviance'—and Howard was using it long before it became popularized as a strength-based training technique." Moy explains: "When many in the business are experiencing difficulty with one facet, CCA seeks to discover a solution from those few in the group who are succeeding. They determine what these successful—but uncommon—practices are, and then develop new training based on insight gleaned from observing the positive deviants."
Six years later, with a lot of encouragement from Moy and the Aspen Institute, CCA Global created a nonprofit division, CCA for Social Good. Their first venture was childcare, hearkening to his Wesleyan conversations about equitable economics: "As you move down the socioeconomic ladder, families encounter challenges—not only in paying for the care, but also with the quality available," says Brodsky.
CCA's childcare nonprofit platform, ECESharedResources.net, has been effective,  improving childcare for 6,500 child care centers in 22 states:  "We've saved individual centers $20,000 to $50,000, by improving their efficiency and giving them the ability to buy goods at a lower cost, and providing the tools to increase the quality of care. This has an enormous impact on a child care center—whom they can hire, what they can pay employees, and what they must charge for services."
Additionally, CCA has added a second web-accessible platform, this one for use by any nonprofit: Nonprofitsharedresources.com. It hosts more than 1,600 nonprofits, from theaters to mental health centers, and provides tools, including best practices for boards, information on finance and operational issues, training resources, helpful documents, and discussion forums.
"We're helping to change thousands of lives," says the elder Brodsky. "We're helping people be more active in the economy, and more successful in their family business, making more of an impact in their communities."
This is no exaggeration. With the recession, home remodeling businesses took a particularly hard hit, recalls Brodsky. Nationally, 25 percent of small businesses in that sector were forced to close. Those in the CCA Global co-op: "We only lost 1 percent of ours in that segment."
And they are influencing future generations of business leaders. "I got a beautiful note from a former intern of ours who said before he worked here, he wanted to be a CEO of a large company.  After working with us, he decided he wanted to go to Africa to start a nonprofit— which he did."