Well Read, by Laurie Kenney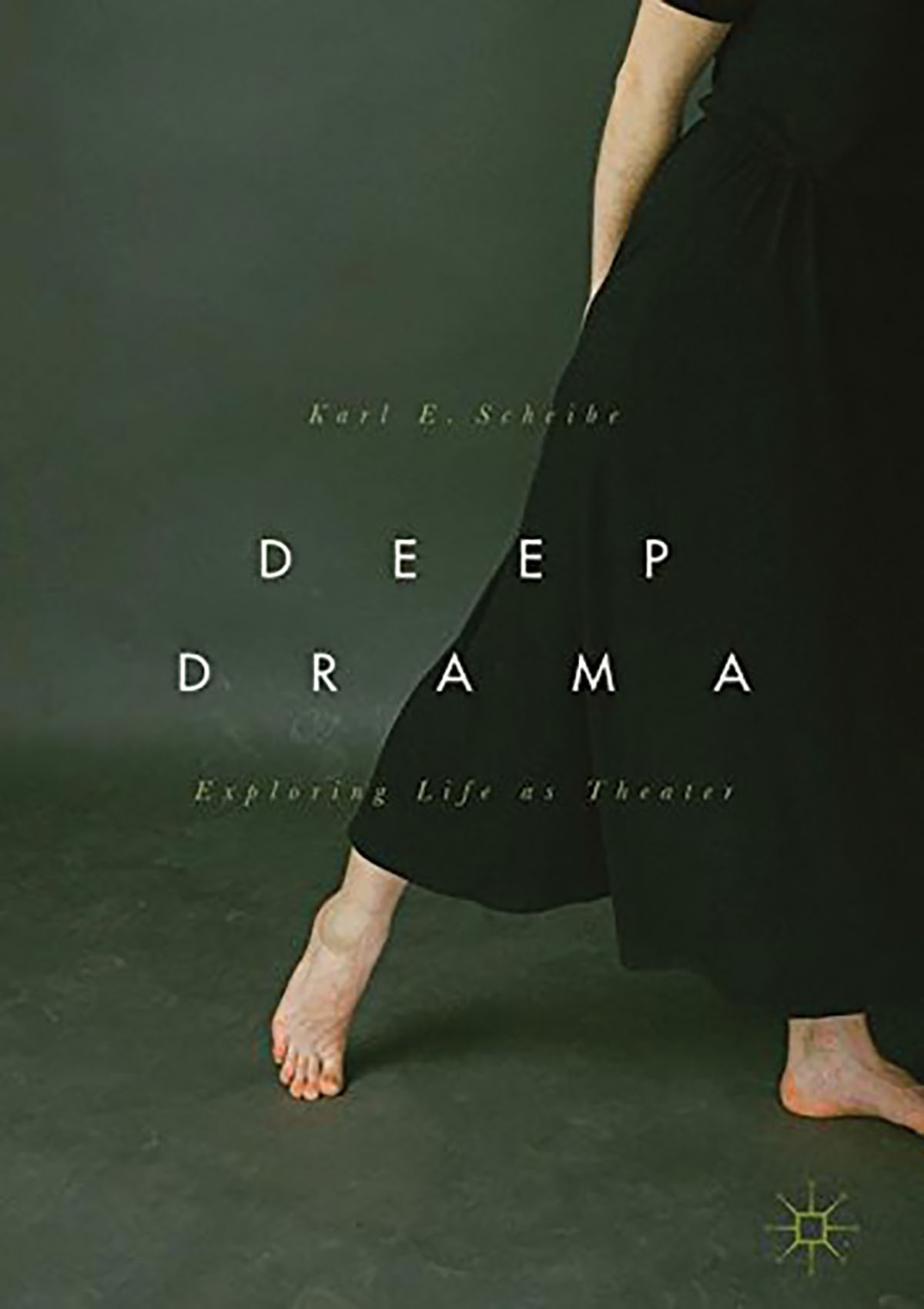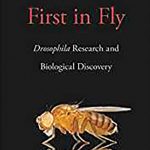 Stephanie Mohr '93
First in Fly: Drosophila Research and Biological Discovery
Harvard University Press, 2018
Tiny, short-lived, and, in a word, annoying, fruit flies probably aren't the first things that come to mind when you think of advances in biomedical and genetic research. But as Stephanie Mohr explains in First in Fly, they've more than earned their place on the list. In this fascinating read, Mohr takes a detailed look at a species of fruit fly that has been the subject of human health research over 100 years and shows how experiments first conducted on these wee pests have advanced our understanding of human health and disease.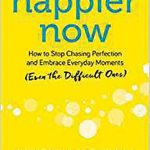 Nataly Kogan '98
Happier Now: How to Stop Chasing Perfection and Embrace Everyday Moments (Even the Difficult Ones)
Sounds True, 2018
Describing her own path to discovery, Nataly Kogan—an entrepreneur, speaker, and founder and CEO of Happier, a global learning platform—begins her book describing the misery that was seeping into all aspects of her life. Her relentless quest for further accomplishments drove her to promise herself "I'll be happier when…" but never appreciating life in its present moment. Back from this low point, Kogan offers tools gleaned from scientific research that she used to bring about an increased sense of well being. With stories from Kogan's friends, colleagues, and others on the Happier app, she illustrates the effectiveness of some simple habits and changes in perspective.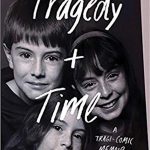 Adam Cayton-Holland '02
Tragedy Plus Time: A Tragi-Comic Memoir
Touchstone, 2018
Timing is everything, in comedy and in life. Equal parts heartbreak and healing, comic Cayton-Holland's poignant, sometimes funny, always honest memoir explores the unbreakable bond between siblings, the familial burden of mental illness, and the pain of those left behind. "My parents expected their children to be smart and sensitive, they were proud we felt so enormously," writes Cayton-Holland, "The trick, then, became finding ways of circumventing the hurt and upset." While Cayton-Holland turned to comedy and his older sister to law studies, their younger sister, Lydia, suffered in silence. And just as Cayton-Holland's star was rising, Lydia's dimmed and fell. Publishers Weekly calls Tragedy Plus Time "a vivid and heartbreaking account of two bright lives, one blessed with hard-fought success and one cut painfully short."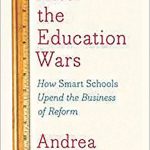 Andrea Gabor '78
After the Education Wars: How Smart Schools Upend the Business of Reform
The New Press, 2018
From charter schools and Common Core to merit pay and class-size reduction, school reform continues to be a hot-button topic. Taking an up-close look at reform efforts in schools from Massachusetts to Texas, business journalist Andrea Gabor makes a strong case for nurturing a trust-based, collaborative model supporting a culture of continuous improvement, rather than the top-down, hierarchical approach employed by many. Readers will find Gabor's analysis solid and her conclusions intriguing and insightful. Kirkus Reviews calls After the Education Wars "a vigorous study of how school reform requires vigilance, collaboration, and a capacious definition of true learning."
FACULTY BOOKSHELF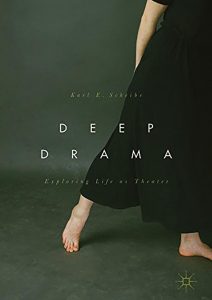 Karl Scheibe, Professor Emeritus of Psychology
Deep Drama: Exploring Life as Theater
Palgrave Macmillan, 2017
In this collection of essays, Karl Scheibe, professor emeritus of psychology, brings dramaturgical understanding to a range of psychological topics, from fear and guilt to rejection and shame. Included within: "Wisdom from Hamilton," in which Scheibe recalls his first meeting with Lin-Manuel Miranda '02, his advisee in the autumn of 1998, and explores the psychological depth and truth within Miranda's award-winning Broadway musical. Scheibe writes, "One has the experience in the theater of learning the shape and direction of a character who has long occupied a neutral place in our mental lives. From his first appearance on stage, just pronouncing his name, Hamilton becomes a character full of passion and purpose. His first song, 'My Shot,' is a resounding assertion of his will to translate his convictions into effective action—for the audience knows that the play about revolution is embarked on a path of revelation."
If you are a member of the Wesleyan community with a new or upcoming book, please contact Cynthia Rockwell at crockwell@wesleyan.edu
Review copies can be sent to
Cynthia Rockwell, c/o Office of University Communications, South College,
Wesleyan University,
Middletown, CT 06459