Alumni in Action: Katie Walsh '05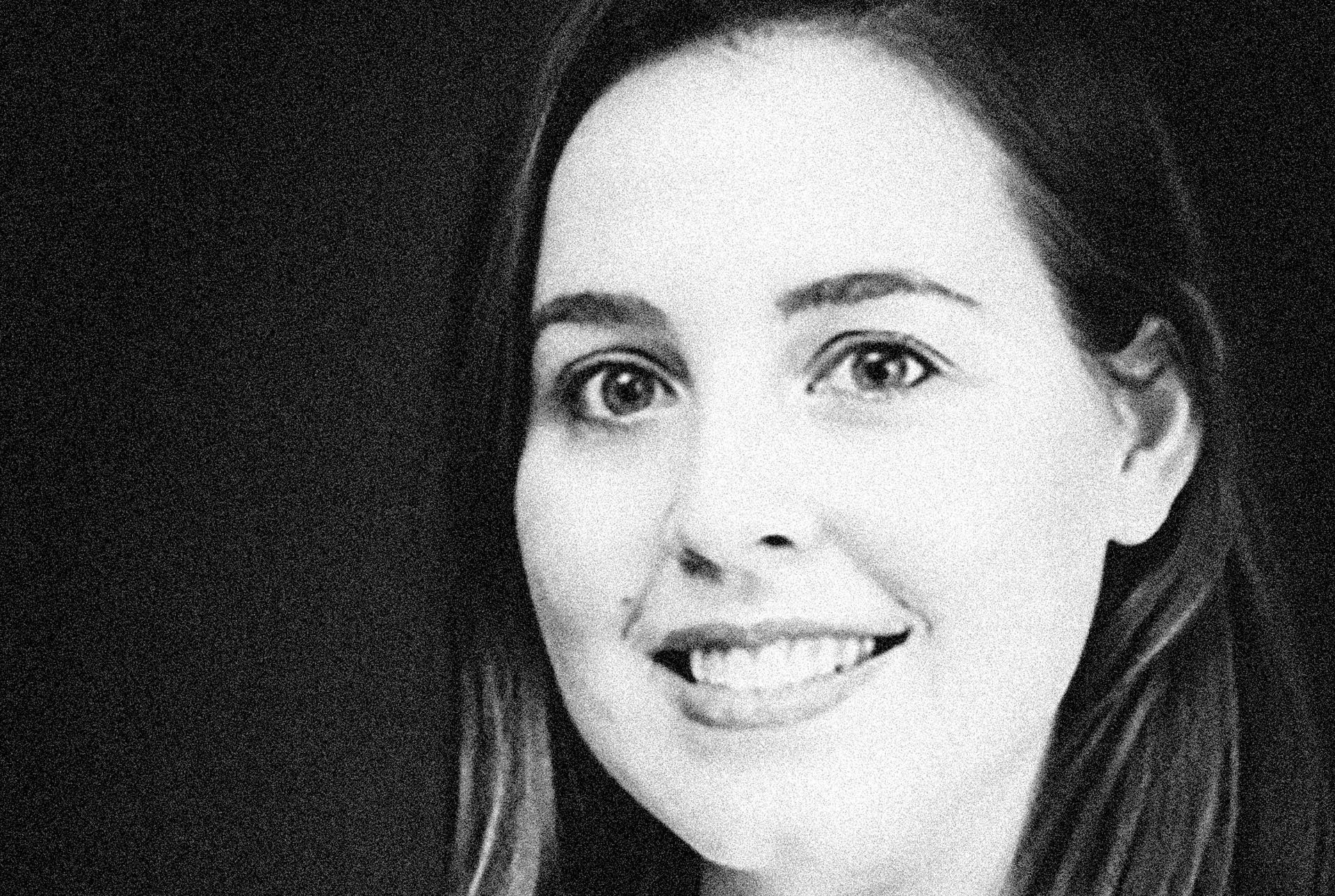 Because Wesleyan film studies focuses on the history and analysis of the discipline—teaching how rather than what to think—graduates are well-prepared for success both inside and outside the industry. Here, we highlight film students whose off-screen accomplishments range from medicine, to real estate, to education, and even to smokejumping. Accounts and photos as provided to the editorial staff.
Katie Walsh '05
Occupation: Journalist, Tribune News Service and Los Angeles Times
Influential Film: Speed
I worked at Lionsgate Films in publicity for three-and-a-half years after graduation, and realized I'd never be satisfied being the Wizard of Oz, working only behind the curtain. Luckily, I met Rodrigo Perez and started writing for and copyediting his website, The Playlist. He really encouraged me to be super creative and empowered me to try new things with my writing, and at the same time to hone my critical eye. (Coincidentally, I met him through my friend Bridget Savage Cole '05, who I lived with on the same floor of Hewitt 9 freshman year).
Eventually, I moved to LA for graduate school at USC and that allowed me to go to more screenings and meet more people in the industry. I started freelancing for the LA Times, and in 2015 I was offered a job writing weekly film reviews for the Tribune News Service. But writing for The Playlist was really my incubation period, where I pinned down my voice and developed my ethics of how I wanted to be a film critic. It's important to punch up, never down. I'm writing for a mainstream newspaper audience, but I try to elevate the discussion and talk about form and context: to help my readers meet me where I am, and to meet the movie on its own terms. There are still times when I rush home and type furiously on my laptop, making myself laugh, and then the next morning what I wrote is in the newspaper and I'm thinking: I can't believe they printed that!
People ask me if I take lots of notes when I watch a film I'm reviewing. I take reams and reams of notes because that's how Jeanine taught me how to do it, and I can't shake the habit. Jeanine is so no bullshit. You can't say things in her classes that are vague and non-specific. She has really high expectations, but she always gives you the opportunity and the tools to rise to the occasion. And I love her writing style, especially in The Star Machine, where she writes on a very accessible level but it's so smart. She puts a high-brow lens on popular entertainment. I try to use that approach, too, asking my readers to get up here and talk with me about things at a higher level. Another wonderful thing about Jeanine is that she celebrates all kinds of film; she sees the art and the beauty in the storytelling and appreciates any film that does it well. Scott does, too. Their celebration of all kinds of films and popular entertainment is something I try to embody in every piece I write.
I feel like I got the best film studies education in the world at Wesleyan. The foundation of what I do and how I go about it comes directly from Jeanine and Scott and how I was trained in undergrad.
Read Katie's work at katiewalshwrites.com